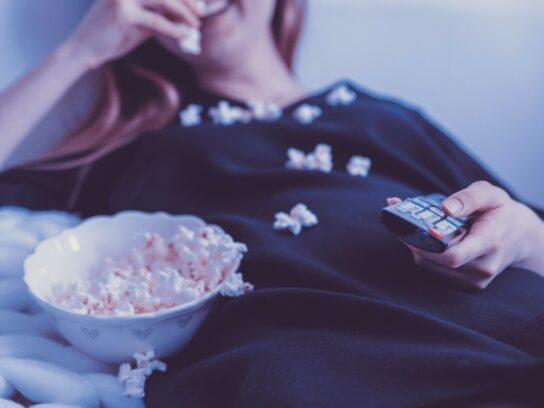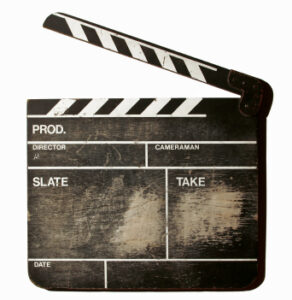 Cinépolis has partnered with film studios to offer new films to rent and stream at home.
Rentals for movies are $12 through Cinépolis Rewards homepage. Once the film is rented, it is available for view for 72 hours. All the proceeds from film rentals that Cinépolis suggests will help support employees.
Cinepolis Luxury Cinemas in Kentlands has been closed since Gov. Hogan ordered all movie theaters closed.
"While nothing can ever replace the theatrical experience at Cinépolis, it is still our goal to provide the excitement and joy that comes from discovering a first-run feature, but now from the safety of your own home," said Cinépolis in a statement.
The latest theatrical release is The Roads Now Taken, which you can rent now.