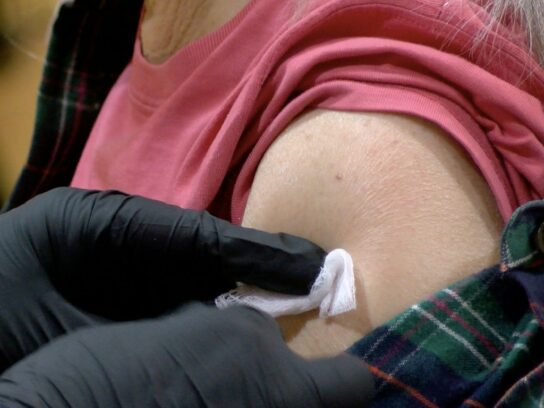 The City of Takoma Park has enacted a mandatory COVID-19 vaccination policy for city employees, according to a news alert on the city's website. The new policy follows the guidance of the Occupational Safety and Health Administration's COVID-19 Vaccination and Testing Emergency Temporary Standard (OSHA ETS).
Those required to be fully vaccinated against COVID-19 are city employees, independent contractors, interns, and temporary workers unless they have received approved accommodations. This policy also includes the requirement for additional doses of a COVID-19 vaccine or "booster" in compliance with Centers for Disease Control and Prevention (CDC) guidelines.
The city's employees must now be fully vaccinated against COVID-19 no later than Feb. 9. Those who are eligible to receive a booster must obtain the booster by Feb. 9. If any city employees are not yet eligible then they must receive the booster within 30 days of becoming eligible, as recommended by the CDC.
City employees are allowed to take four hours of work time during the workday per dose to receive a vaccination or booster. In addition, employees may also have up to two workdays of sick leave, if needed, because of side effects from the COVID-19 vaccine or booster that prevent them from working.
The full policy can be read here. Testing centers can also be found on the Montgomery County Government website and the Prince George's County website.