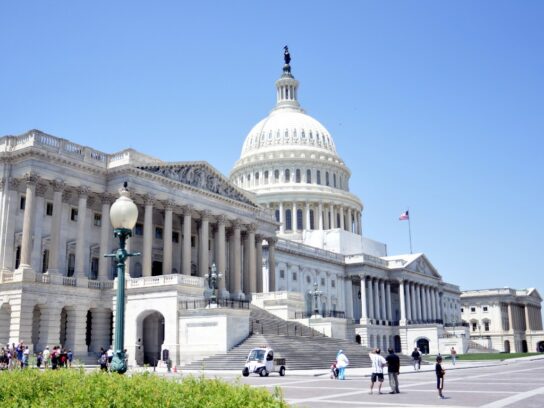 El  Consejo de Gobernadores Metropolitano de Washington, COG por sus siglas en inglés, insta a los residentes del área de Washington a no visitar la ciudad el 20 de enero, día de la inauguración presidencial, y  los invita más bien a participar del evento de manera virtual.
Statement from COG Board of Directors, representing 24 local governments in the #DMV, on the Inauguration: "We are asking residents of the metropolitan Washington region to not travel to Washington, D.C. for the Inauguration on January 20 & to participate virtually." #INAUG2021 pic.twitter.com/tmiKcqyvBn

— COG (@MWCOG) January 13, 2021
A través de un comunicado, los miembros de la Junta Directiva de COG, que representa 24 gobiernos locales, dicen que "pedimos a los residentes de la región metropolitana de Washington que no viajen a Washington, DC para la inauguración el 20 de enero y que participen virtualmente".
"Dados los ataques en el Capitolio de EE.UU. la semana pasada, amenazas adicionales de violencia, y la pandemia Covid-19 en curso, le pedimos a los residentes del área metropolitana a no visitar Washington DC", especifica el comunicado que añade que esperan trabajar de la mano con la nueva administración para tener un país más saludable, seguro, equitativo y resiliente.