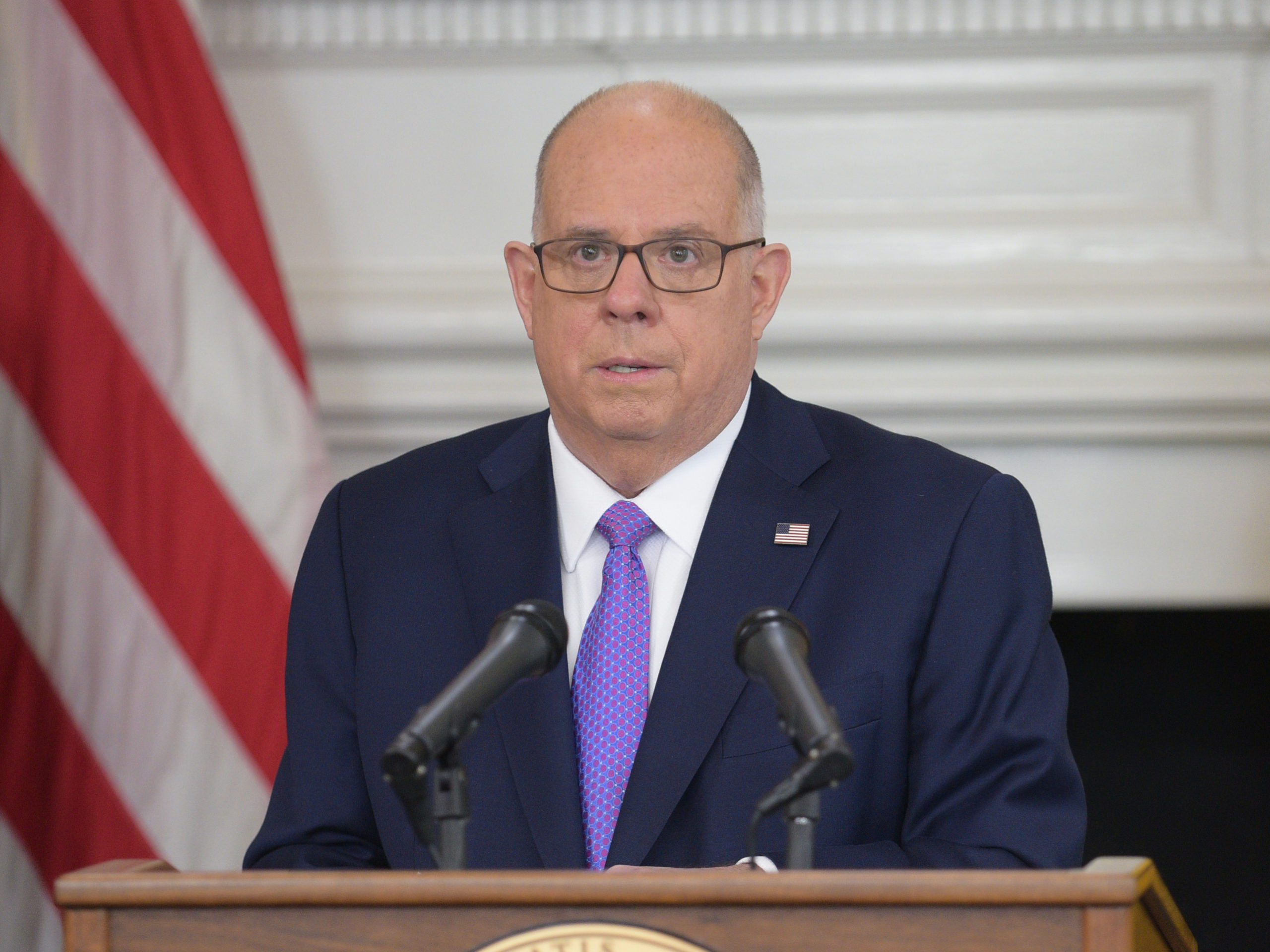 Watch Live: Hogan to Discuss Statewide COVID-19 Vaccine Plan Thursday at 5 p.m.
Gov. Larry Hogan will provide an update on the state's COVID-19 vaccination plan Thursday at 5 p.m.
According to the Maryland Department of Health, more than 178,000 people have received the first dose of the Pfizer or Moderna vaccines and nearly 16,000 people have received the second dose. The state is currently in the phase 1A of its vaccination plan.
Watch the briefing below:
I encourage Marylanders to tune in at 5 p.m. for important #COVID19 vaccine information and updates.

Watch live via Twitter, Facebook, or YouTube: https://t.co/OZuBjuG8Mp pic.twitter.com/IUzsuMsiC1

— Governor Larry Hogan (@GovLarryHogan) January 14, 2021
Hogan's address will be streamed live Thursday at 5 p.m. on Twitter, Facebook, and YouTube.
Related Posts:
County Expects to Receive Only Half of COVID-19 Vaccines Requested This Week
Hogan: By End of May, State Expects Enough Vaccines for 30% of Population