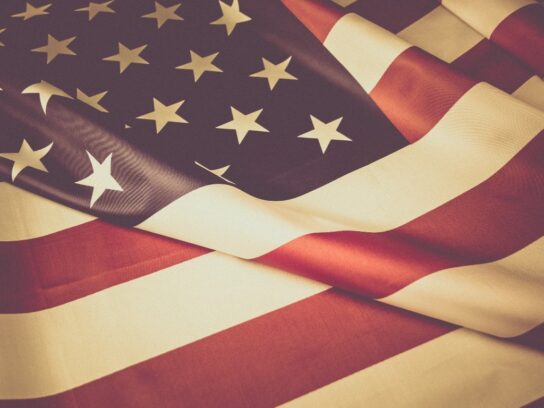 The Montgomery County Commission on Veteran Affairs will honor county uniformed service members and veterans with a virtual tribute during the Black History Month celebration in February. The tribute will include photos, background information and accomplishments of service members and veterans who have ever lived in the county, according to a press release.
The Montgomery County Commission on Veterans Affairs will honor County uniformed service members and veterans with an expanded detailed virtual display of tributes as part of its celebration of February as Black History Month. #MoCoVets 📰➡️ https://t.co/rDCGo70ZNw pic.twitter.com/QELy8tTJjw

— Montgomery County MD (@MontgomeryCoMD) January 20, 2022
Previously, the tributes were displayed at the Silver Spring Civic Building, but with the ongoing COVID-19 pandemic, they have been moved to a virtual-only viewing setting. The County Commission on Veteran Affairs is asking for those with stories of additional service members to submit them for this year's online tribute.
Those interested in submitting must include these requirements on the form:
Service member's or veteran's name.
Name of person submitting information and relationship to the individual.
Branch of service and rank.
Years of service.
Era served (WWI, WWII, Korea, Vietnam, Gulf War, Global War on Terror or peacetime/other).
A brief narrative of their service.
Connection to Montgomery County (where the individual currently lives, grew up, attended high school or college/university, etc.).
Photos (preferably one during their service and one present-day).
Those who send an e-mail to be included, are agreeing to have the information shared on the County's website and in the Commission on Veterans Affairs social media.
The online Google form can be accessed here and questions can be sent to Carly.Clem@montgomerycountymd.gov or Betsy.Luecking@montgomerycountymd.gov. The tributes will be available to view on this website.