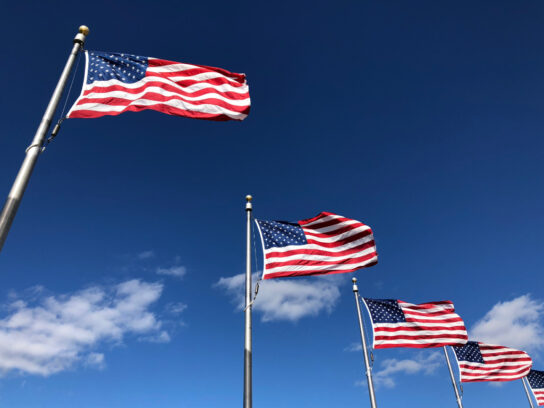 In honor of Memorial Day, the Montgomery County Commission on Veterans Affairs is honoring all county service members who have died in military actions in an online tribute.
Due to the COVID-19 crisis, the Commission cannot hold in-person celebrations, so it has created a special section of its website dedicated to the fallen heroes of Montgomery County. The site includes the names, photos and short biographies of those who lost their lives while serving in World War I, World War II, the Korean War, the Vietnam War, the Gulf War and the War on Terror, according to a press release.
All those featured have been found to have been originally from or residents of Montgomery County.
"Every veteran who has served in the history of the U.S. military has their own unique story," said Dan Bullis, chair of the Montgomery County Commission on Veterans Affairs, in a press release. "For those who lost their lives in military action, their stories ended much too soon. It is the intent of our commission to allow residents to learn more about these remarkable people. Memorial Day is just one day—and it is an important one each year. However, we want people to have an opportunity to learn the stories of these heroes year-round through this website."