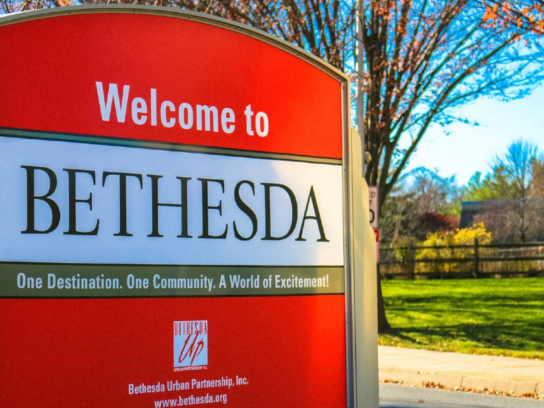 Montgomery County Council agreed to allocate about $10.5 million to fund a project in downtown Bethesda consisting of housing, retail space, an underground parking garage and two public parks.
The development will be located by the Bethesda Farm Women's Market on Wisconsin Avenue and near the Red and Purple Metro lines as well as the Capital Crescent Trail.
About $1,468,000 will be used to create an underground parking garage, with construction expected to begin in 2024. The other $8,942,000 is dedicated to capital improvements.
Plans include 320 multi-family dwelling units of which 48 are expected to be moderately priced, and 26,000 to 32,000 square feet of retail space that would replace the 17,500 square feet of retail space currently on the site. The Bethesda Farm Women's Market would be renovated and underground utilities added.
Councilmember Hans Riemer called it "a significant development project." Councilmember Andrew Friedson added, "This is something special."
The development is expected to be completed in Fiscal Year 2028.
According to Bethesda Historical Society, the women's farmer's market was founded in 1932 and is the oldest continuously operated farm market in the county.
---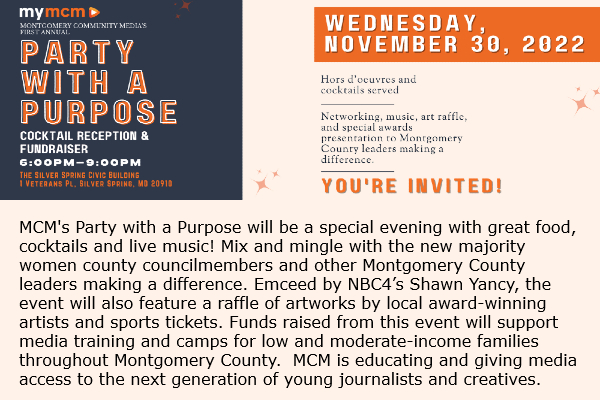 ---