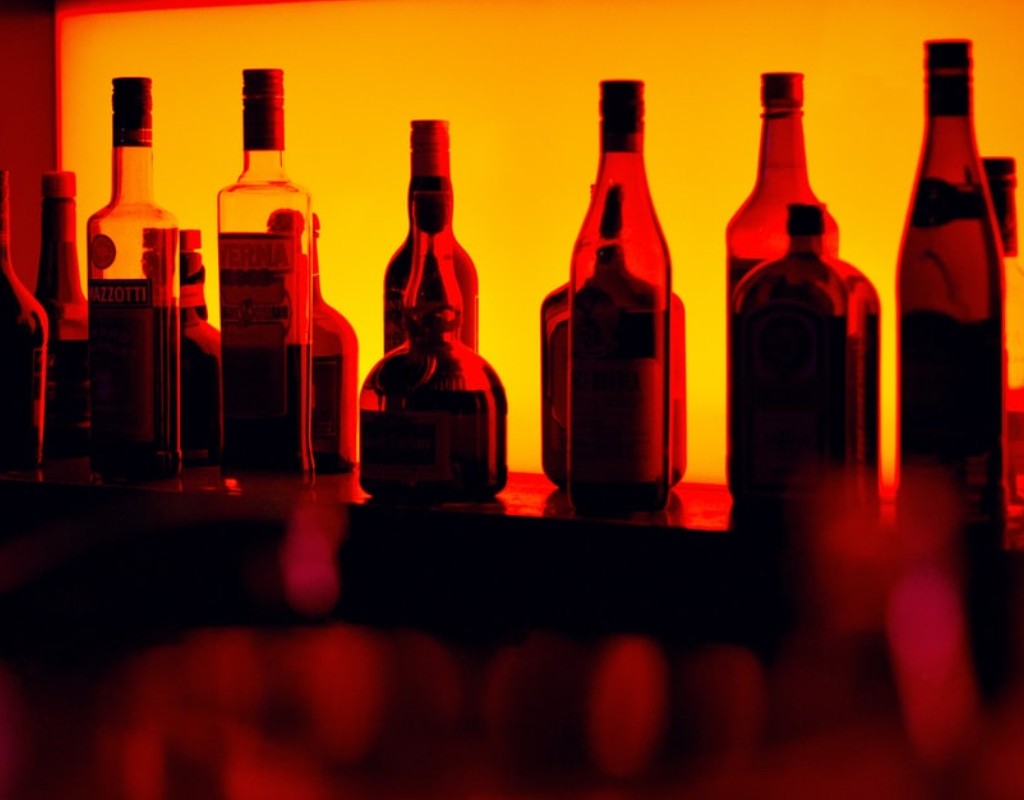 Council Considers Moving Alcohol Sales Cutoff To Midnight
Montgomery County Council is expected to extend to midnight the time some restaurants may serve alcohol. Currently, under COVID-19 restrictions, last call is before 10 p.m.
A public hearing and vote on the matter is set for Oct. 1 at 3 p.m.
If approved, businesses that sell food and have no history of citations or closings due to COVID-19 restrictions could apply for a late night alcohol permit, thereby extending the last call from 10 p.m. until midnight. Several restaurant owners complained to the council that the 10 p.m. cut off time has hurt their bottom line substantially, during a time when business already is done.
Under the proposed regulations, one employee would have to monitor and enforce face covering and social distancing requirements and ensure that alcoholic beverages are off all tables by midnight.
If the establishment is found to have violated any of the terms of the permit, it could lose its permit, lose the right to serve alcohol altogether and/or be fined up to $20,000, under the proposed modifications.
Even if a restaurant receives a permit, it could automatically lose it if the number of COVID-19 cases increase to a three-day average of more than 100 or if the three-day test positivity average exceeds 3.25 percent countywide. Suspensions also could occur if more than 10 percent of those receiving the permit are found to have violated the terms or if there is an increased association of indoor and outdoor dining by customers of more than three percent.
If approved at the Oct. 1 council meeting, the change would go into effect at 5 p.m. that evening.