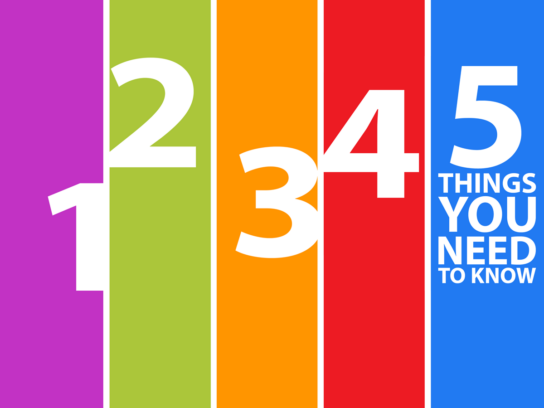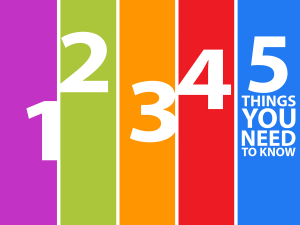 Today is Tuesday, Sept. 29 and it's National Coffee Day. The election is also 35 days away… do you have a plan for voting?
In the meantime, here are five things to know in Montgomery County.
1. Council in Session:  Montgomery County Council meets virtually at 9:30 a.m. Here's a look at the meeting's agenda. The council is expected to confirm Richard Madaleno as the county's next chief administrative officer. There will also be a public hearing at 1:30 p.m. about a $7.7 million appropriation to fund low income families in need of childcare.
2. COVID-19 Testing: Montgomery County is holding two free testing clinics today. Testing is available from 8 to 11 a.m. in Germantown at the parking garage behind the Regal Cinemas. It is also available from 9 a.m. to 1 p.m. at  White Oak Community Recreation Center.
3. Virtual Meetings About Grove Street Neighborhood Greenway:  Montgomery County Department of Transportation is holding an online meeting to give residents a chance to discuss the Grove Street Neighborhood Greenway Pilot Project aimed at improving pedestrian and bicyclist safety. Register to attend the meeting, which is from 7 to 9 p.m., using this link.
*New*
Tuesday, Sept. 29 from 7:00pm to 9:00pm, @MCDOTNow will hold an online public meeting to discuss the Grove Street Neighborhood Greenway Pilot Project.
Registration is required prior to the virtual meeting.
To Register= https://t.co/yMLwebRYsj@SilverSpringMD @reemberto pic.twitter.com/tkNWv6Yzkf

— mococommuter (@mococommuter) September 24, 2020
4. Add E-ZPass to Rental Vehicle: Montgomery County Department of Transportation Authority says that residents can add rental vehicles temporarily to E-ZPass accounts for when traveling on Maryland toll roads.
Traveling MD toll roads in a rental vehicle? You can add the vehicle temporarily to your #EZPassMD account at https://t.co/VgjmnhCLtC. Be sure to remove the vehicle when done. Otherwise, be sure to alert the company prior to traveling a route that includes an all-electronic toll. pic.twitter.com/3Mkwdndwiv

— MDTA (@TheMDTA) September 27, 2020
5. Racial Reconciliation Vigil: Oakdale Church in Olney is hosting an outdoor racial reconciliation vigil from 5:30 to 7 p.m. The vigil was prompted by George Floyd's death. For further questions, people can email info@oakdale.church.
And as a reminder to our loyal readers…Find the latest coronavirus news updates in Montgomery County here.

For the latest news and events in Montgomery County, stay with MyMCMedia. We hope you will also follow MyMCMedia on Facebook, Twitter and Instagram.