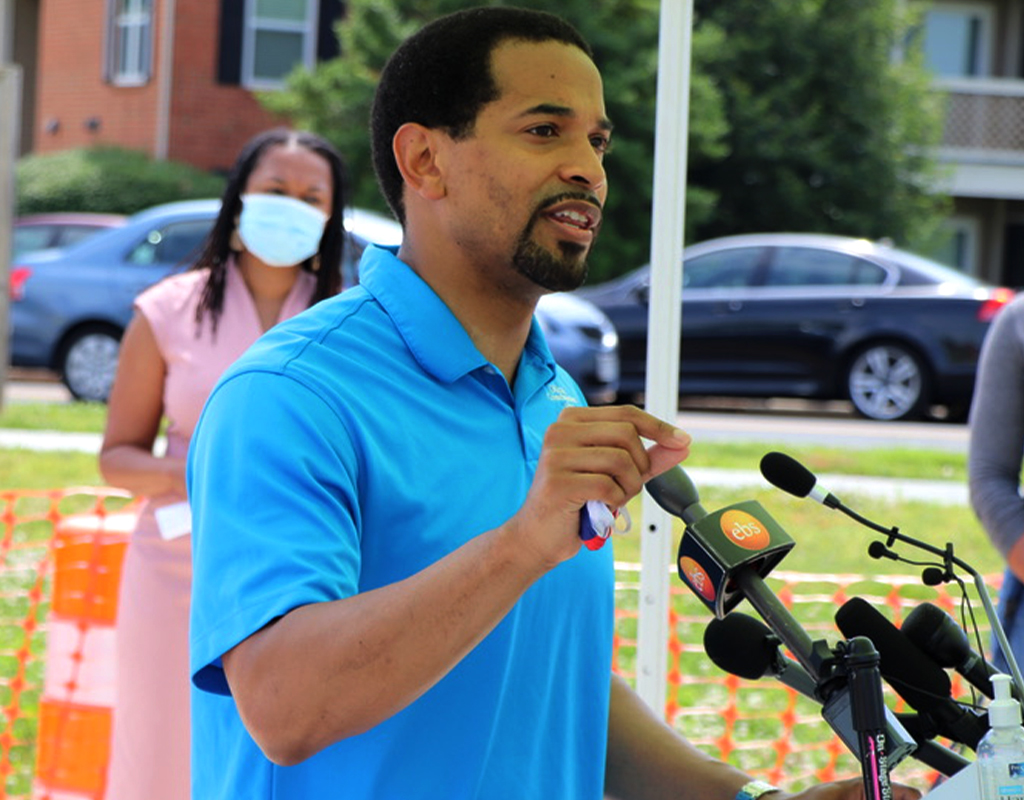 Council Enacts Bill to Prevent Workplace Discrimination and Promote Fair Screening
Montgomery County Council unanimously enacted Bill 35-20 on Nov. 10, an expansion of the previous bill, Ban the Box. This new legislation prohibits background checks into certain types of arrests and convictions until after a conditional offer of employment has been extended.
The council enacted the Ban the Box bill in 2014, which prohibited employers from conducting background checks into certain types of arrests and convictions prior to the first interview. Bill 35-20 will expand this legislation as well as prohibit the inquiry into certain types of crimes altogether.
Councilmember Will Jawando is the lead sponsor of this bill. According to the press release, Jawando says Montgomery County upholds the ideal that people should not be punished continuously for their past mistakes.
"If a person has paid their debt to society, or if they have been arrested and found not guilty or not charged at all, we believe they should have access to the same economic opportunities as anyone else," Jawando said in the statement.
Employers that are excluded from this bill are those that provide services to minors or vulnerable adults. Otherwise, all employers in the County are included in this bill.