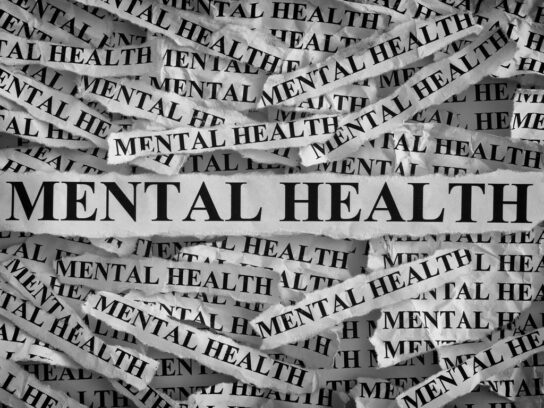 The Montgomery County Council announced in a July 16 press release that all County residents are invited to take part in a virtual conversation: The Impact of COVID-19 On Mental Health. The conference will take place on Monday, July 20, from 5 p.m. to 6 p.m.
The conversation will be led by Policy and Strategy Officer for Montgomery County Health and Human Services', Moderator Dr. Chris Rogers as well as Associate Director of the Johns Hopkins-Bayview Anxiety Disorders Clinic, Dr. Neda Gould. The two will discuss various ways to manage grief, anxiety, and depression in relation to the COVID-19 pandemic.
According to the press release,"Participants will learn mindfulness and stress reduction techniques to help with coping and discover the best time to seek help when dealing with anxiety and depression."
Those who wish to register for the Zoom conversation should click here to register.