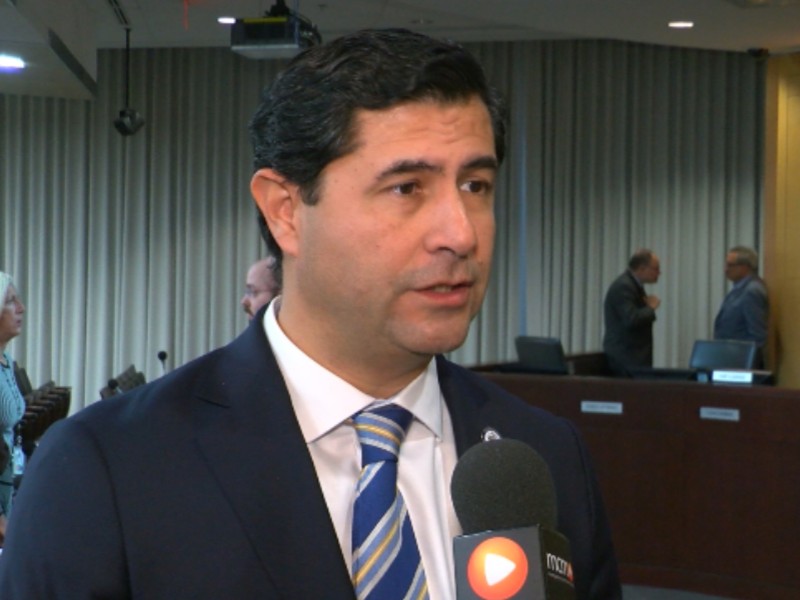 Councilmember Albornoz Updates Council's Efforts to Support Residents
Councilmember Gabe Albornoz gives an update about what the county council is doing to help support the residents of Montgomery County during the coronavirus crisis.
The council has passed $20 million in funding for small businesses to receive grants and legislation to provide $5 million in direct cash family assistance. In addition to this, the council is also working on passing legislation to freeze rent during the coronavirus crisis to further support residents, according to Albornoz.