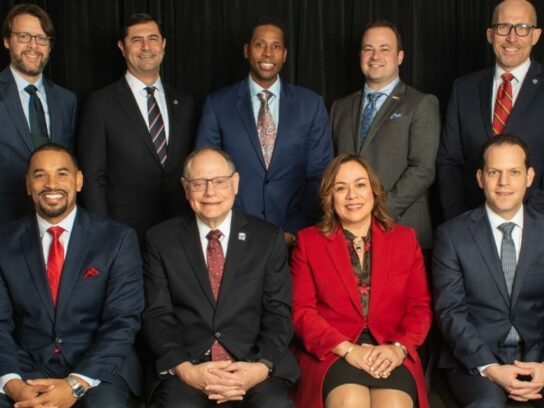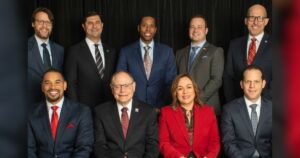 The Montgomery County Council on Tuesday unanimously approved regulations to implement the "More Housing at Metrorail Stations Act," which aims to incentivize high-rise housing construction at Metro stations by providing a payment in lieu of taxes (PILOT), with some criteria for development.
According to the council, the bill offers the PILOT for 15 years for new high-rises with at least 50% rental housing, and at least 15% affordable housing with 25% of that being affordable to people making 50% of the county median income or below.
It exempts 100% of property taxes that would apply to construction on Metro property. Developers would still pay impact taxes and future residents would pay their own income taxes, the council clarified.
The county said there is currently no high-rise construction on Metro station property in the jurisdiction.
"This is really important," Councilmember Hans Riemer, who proposed the bill with Councilmember Andrew Friedson, said during a council meeting Tuesday. "The team at Grosvenor says as soon as this is approved they're going to hire architects, they're going to start moving forward on that really exciting project. So, finalizing this is a big deal. It's going to lead to a lot of progress on both sides of the Red Line up and down, north and south in this county."
"We're ready to turn parking lots at Metro stations into vibrant places for new residents and businesses," Friedson wrote on Twitter. The bill went into effect in January. The council approved it in Oct. 2020 after overriding a veto from County Executive Marc Elrich.
Today the Council unanimously voted to approve regulations that implement the More Housing at Metrorail Stations Act, which is a major economic development initiative. Learn more: https://t.co/7YYTZ2ntL3. pic.twitter.com/hmOYz3UBdP

— Montgomery Council (@MoCoCouncilMD) June 29, 2021