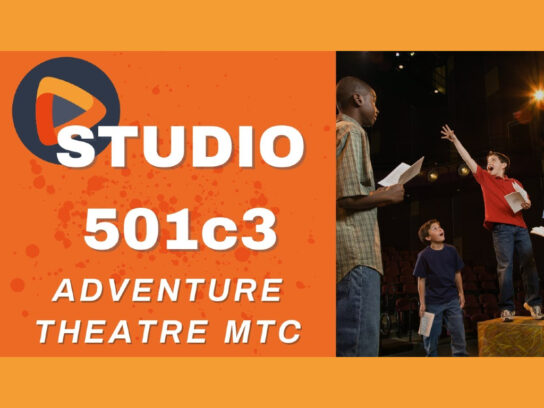 Nonprofit Village's Executive Director Kim Jones talks with Leon Seemann, the executive director of Adventure Theatre, whose mission is to educate and inspire new generations of artists and audiences with exceptional theatrical experiences.
Seemann talks about the 70 year history of Adventure Theatre and the merger with Musical Theatre Company which took place about 15 years ago.
Studio 501c3 focuses on the nonprofit organizations in Montgomery County working to build supportive communities every day.