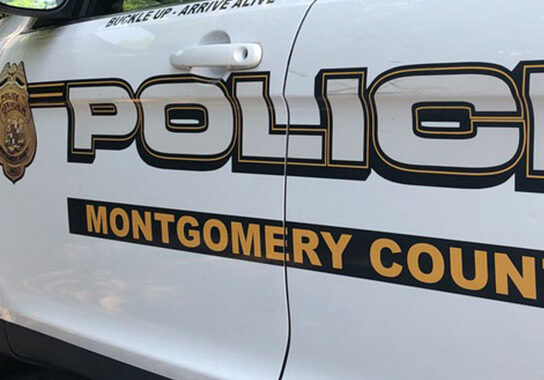 Montgomery County officials held a press conference on Friday, Nov. 4, where they signed a police training bill into law that would promote community informed policing practices.
The Community Informed Police Training Act institutes a new 30-hour training stipulation for cadets to learn how to better serve their communities by becoming educated in racial equity, social justice, health & wellness and how policing practices have changed over time, according to the press release.
In attendance were County Councilmember Will Jawando, along with County Executive Marc Elrich and officials from Montgomery College (MC) and the Montgomery County Police Department (MCPD), who signed the bill into law after the County Council passed it unanimously on Oct. 25, according to the press release.
The council hopes that it would equip police to be better servants for the community and bridge the divide between law enforcement and the county's diverse residents, Jawando said during the press conference. 
"Bill 17-21, The Community Informed Police Training Act, is about building the next generation of police officers that serve as community guardians," Jawando said in the press release. "It's a recruitment tool to grow our talent and bring in the diverse, culturally proficient and properly trained officers that our community needs." 
The bill initiates a collaboration between the MCPD and local educational institutions like MC with the goal to outsource training practices and bolster police cadet recruitment efforts, according to the press release.
The Montgomery County Council tweeted a video highlighting the press conference.
Montgomery County officials held a press conference to sign into law Bill 17-21, the Community Informed Police Training Act. The bill will require police cadets to receive 30 hours of training to be better community guardians.@willjawando @MontCoExec @montgomerycoll @MCPDnews pic.twitter.com/U9eMYXlkd3

— Montgomery Council (@MoCoCouncilMD) November 4, 2022
---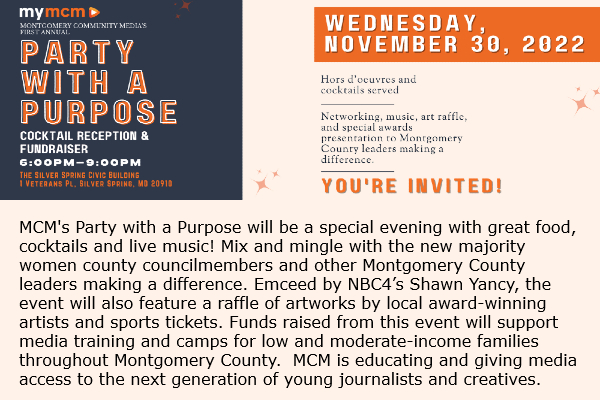 ---