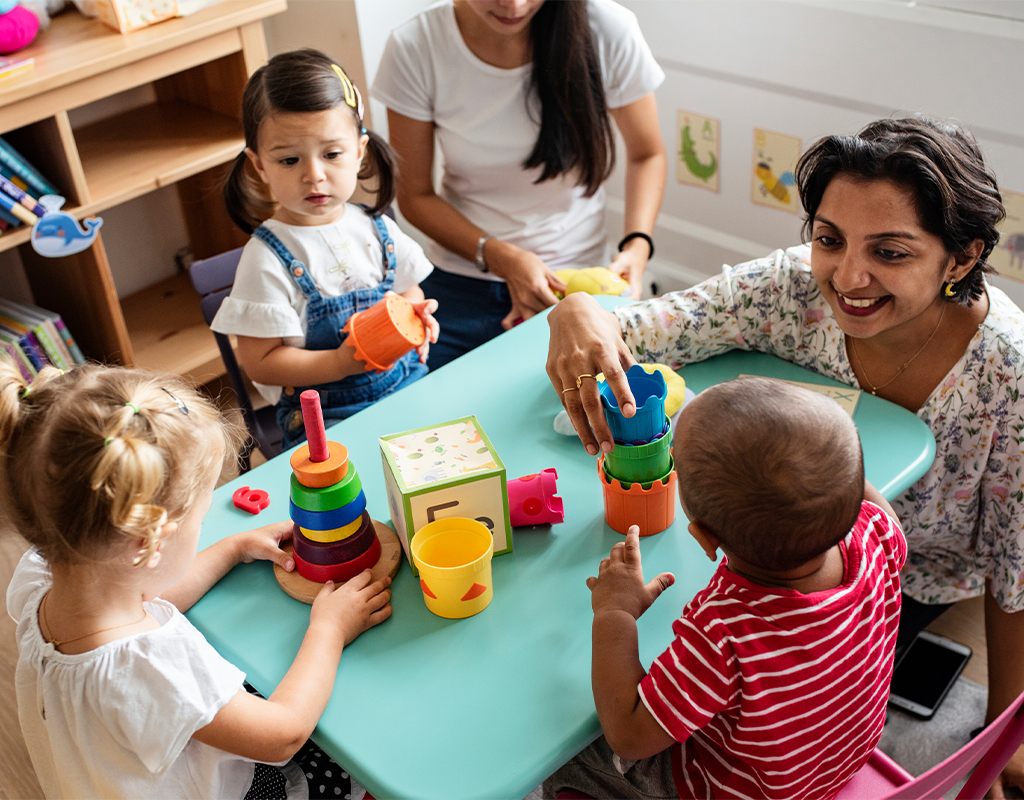 County Accepting Applications for Child Care Relief Fund
Montgomery County is accepting applications for its $10 million emergency relief fund starting Monday at 3 p.m. The Child Care Recovery Program is intended to offset reopening expenses and losses related to COVID-19.
Earlier in June, the County Council approved the money for the relief fund, allocating $6.5 million to licensed child care centers and $3.5 million to support registered family child care homes. Programs can receive up to $75,000 in funding, and child care organizations that have at least four sites may receive up to $250,000.
🆕Beginning next week, child care providers in #MoCo can apply for funding to help offset financial losses caused by #COVID19 and to assist with reopening expenses. https://t.co/YdCntXJz1u. The online application portal opens at 3 p.m. Monday, June 29. ➡https://t.co/hXv1Urp4Gb. pic.twitter.com/nMRHihkrkq

— Montgomery County MD (@MontgomeryCoMD) June 26, 2020
"Before COVID hit, we already knew that we had a shortage of accessible, quality child care. And they are really struggling now.  We know we need to help our providers so that they can continue to provide the quality early child care and education that is so important to the success of our children," County Executive Mark Elrich said when the council initially approved the fund.
The county is prioritizing access to programs serving low income families and children with special needs. Programs also need a plan to reopen by the end of August to be eligible for the grants.
There are over 1,300 licensed child care programs in Montgomery County. As the County continues its phased reopening, child care providers will have to develop plans to maintain social distancing at their care facilities. 
In addition to the financial assistance, the county is offering webinar orientations, technical assistance, and one on one support completing the application through Nonprofit Montgomery and Maryland Women's Business Center.