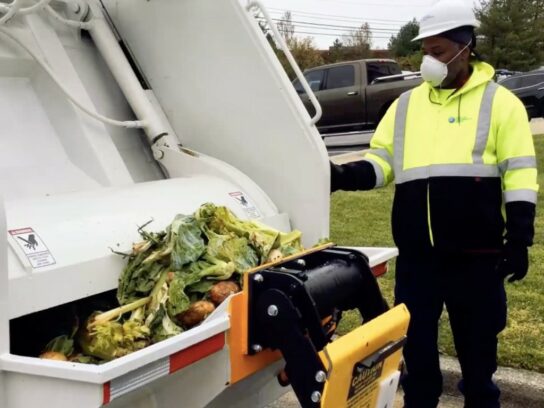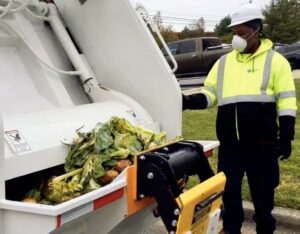 Montgomery County will begin the Commercial Food Scraps Recycling Program after Gov. Larry Hogan's Stay at Home order is lifted. 
Officials announced the new program Wednesday, on Earth Day. County Executive Marc Elrich acknowledged that this year, Earth Day is different. 
"This is the 50th anniversary of Earth Day and probably the most difficult anniversary of Earth Day ever, because we're in the midst of another major crisis and people aren't able to go out and do the things we normally do," Elrich said at a virtual press conference. 
"When this COVID epidemic is over we still have major work to do and one of the most important things we have to do going forward is dealing with the environment," he said. 
The purpose of the food scraps program is to help get as much material out of the trash as possible and turn it into organic compost, said Adam Ortiz, director of the county Department of Environmental Protection (DEP). 
Montgomery County has a truck to collect food scraps from businesses and deliver them to the Prince George's County Organics Composting Facility, where it will be turned into compost, said Eileen Kao, chief of the DEP Waste Reduction and Recycling Section. The county has already partnered with businesses and entities like restaurants, schools, hospitals and hotels. 
Materials that count as food scraps include fruits, vegetables, eggs, breads, and even food-soiled newspaper and greasy pizza boxes. Although this program is for businesses and organizations, Ortiz said there are local compost collectors for residences in the county that do curbside pickup.