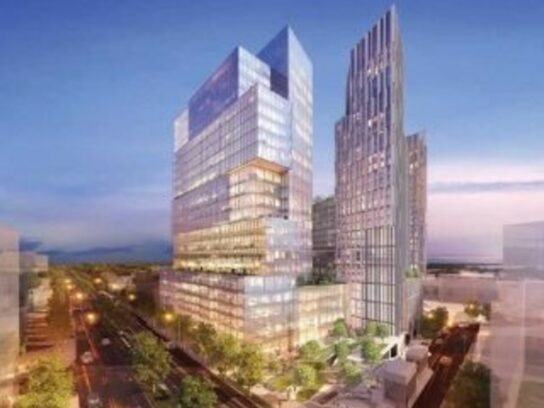 The Montgomery County Planning Board approved updated plans on Thursday for a Bethesda property which will house the headquarters of FOX 5, the local FOX affiliate in DC.
Amended plans for the 937,184 square foot project, developed by Carr Properties, will allow the conversion of up to 80 units into short-term rental and hotel properties, and knock the unit tally down from 480 to 456.
The proposal suggests that these units will accommodate temporarily relocated employees like government contractors and individuals "present in the area for temporary medical and educational purposes."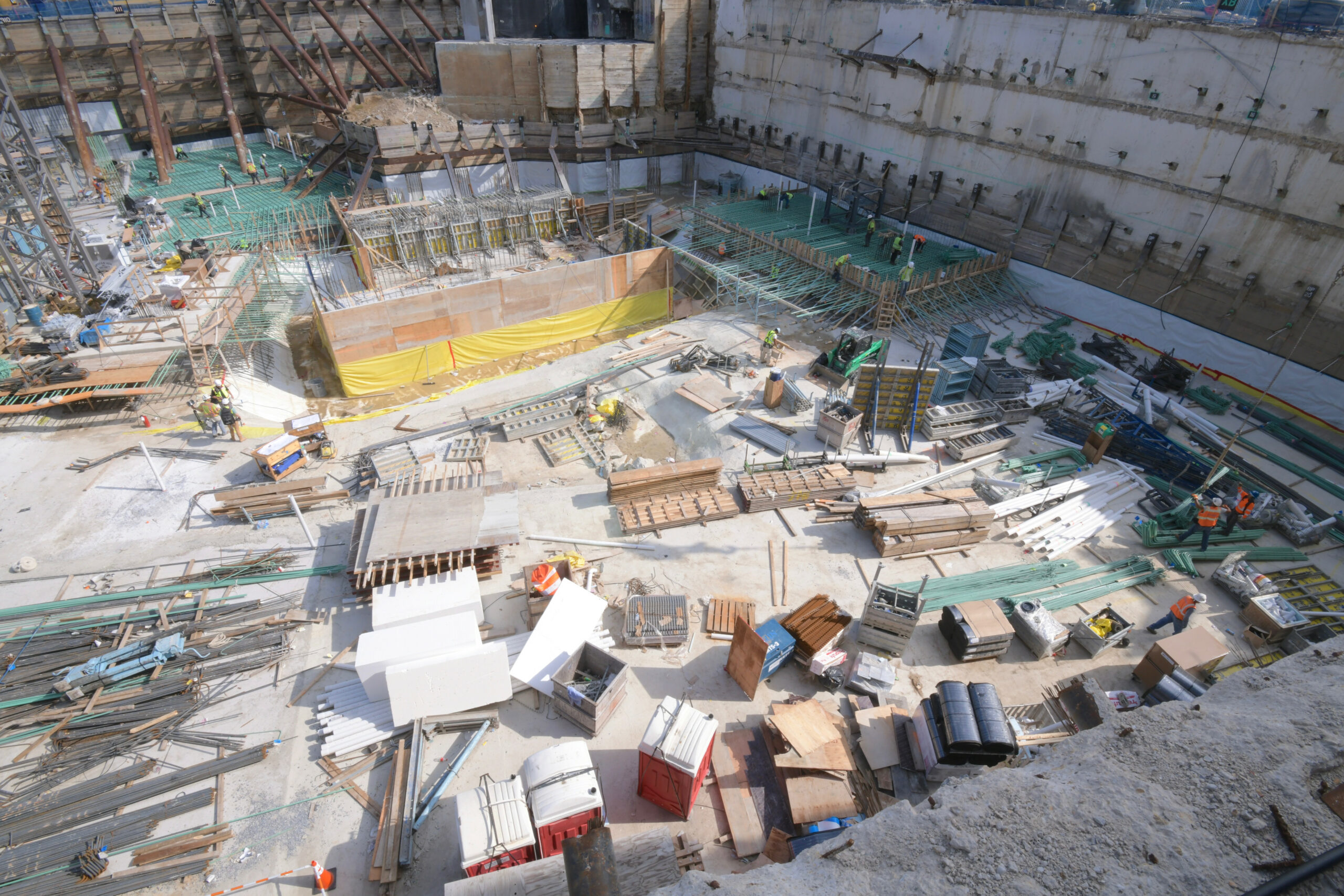 "The nearby presence of the National Institutes of Health (NIH) and the Walter Reed National Military Medical Center, as well numerous government contractors with employees working in multiple locations, help drive the demand for such rentals," the proposal reads.
Construction on the development, formally known as The Wilson and The Elm, began in August 2018. The first phase of construction is expected to be completed this fall.
The two building development, located near a future Purple Line Station, will also include up to 360,800 square feet designated for office use and 14,572 square feet for retail or restaurant use.
FOX5 will takeover office space in the building as early as June 2021. The news station announced back in September 2017 that it would be moving from its home of more than 50-year-old in Friendship Heights.