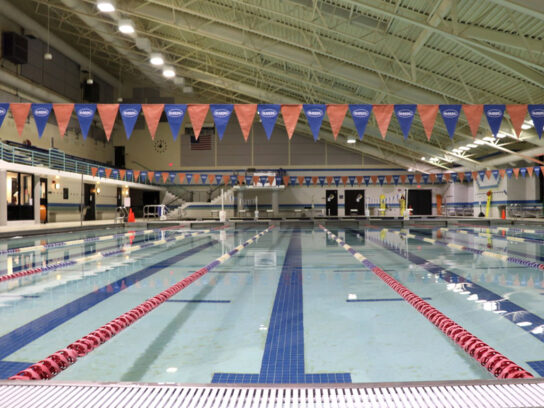 Just in time for spring and summer, Montgomery County Recreation announced that their aquatics facilities will begin allowing two swimmers per lane starting April 1.
According to the Montgomery County Recreation website, "Lanes are for universal use and patrons may share a lane with an individual who is exercising a different way. Neither exercise should interfere with another. Both swimmers will need a reservation and do not need to be related or reside in the same household."
Swimmers will have to stagger their entrance and exit of the lane and are still required to maintain a distance of six feet.
Reservations are available eight days in advance and can be made through the website for the Germantown Indoor Swim Center, Kennedy Shriver Aquatic Center, Martin Luther King, Jr. Swim Center and Olney Swim Center.