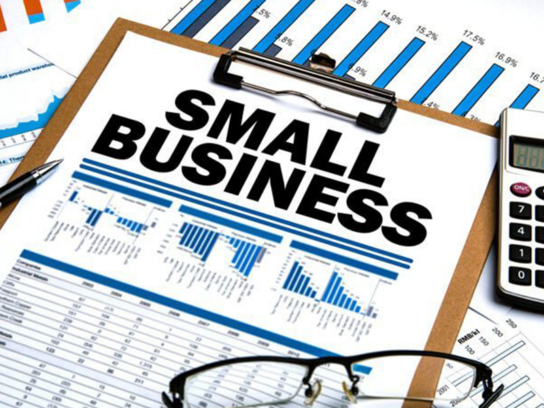 Montgomery County's Microenterprise Stabilization Program awarded grant funding to nearly 180 applicants, totaling $1.1 million. The program was created to help local small businesses with five or fewer employees that faced significant revenue losses due to the COVID-19 health crisis.
"Thanks to Montgomery County for the Microenterprise Stabilization grant received by my small business serving the community for the last 29 years," said Joginder L. Nayar of Il Forno Pizzeria in Gaithersburg. "These are tough times due to the COVID-19 pandemic, and this grant will surely go a long way to help the business survive by meeting our expenses for employee wages, taxes, utilities, and inventory."
According to county officials, about 930 applications were submitted during the application period in June. Many small businesses applied for support, including childcare providers, hair salons, local restaurants, professional services, and home health care entities. A total of 176 applicants were approved.
Grants ranging from a few hundred dollars to the maximum grant award of $10,000 were given to microenterprises, sole proprietors, and independent contractors throughout Montgomery County.
"The MSP Grant will allow us to keep our doors open and continue to weather the storm, at least for the time being, until people feel comfortable again congregating and celebrating the special moments in their lives, which was a lifeblood for our business," said Tracy Bloom Schwartz, of Creative Parties in Bethesda. "This generous grant allows us, a woman-owned business, to stay in business and not close after more than 50 years, and we are very grateful and appreciate so much this program for small businesses like ours."
According to a press release, the county obtained the MSP distributed funds from HUD's Community Development Block Grant COVID-19 (CDBG-CV) program.