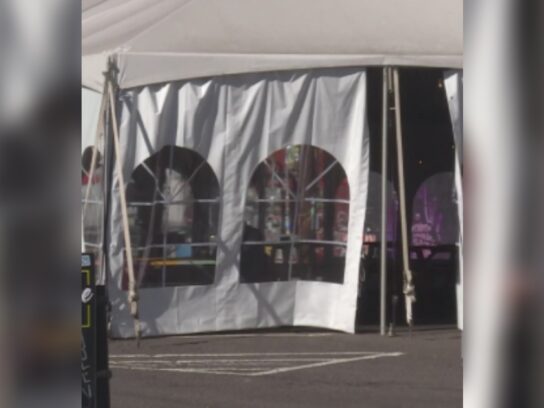 Montgomery County is considering updating some outdoor dining guidelines in response to COVID-19 related community questions and concerns.
Office of Emergency Management Director Dr. Earl Stoddard says teams have been working across the county to ensure businesses follow the current re-opening guidelines.
During the county's weekly COVID-19 virtual media briefing on Dec. 29, Dr. Stoddard explained what the county is considering for outdoor dining tents and safety measures.
Click here to view the Montgomery County Department of Permitting Services' current outdoor dining area requirements for restaurants during Phase 2 of Montgomery County's re-opening.