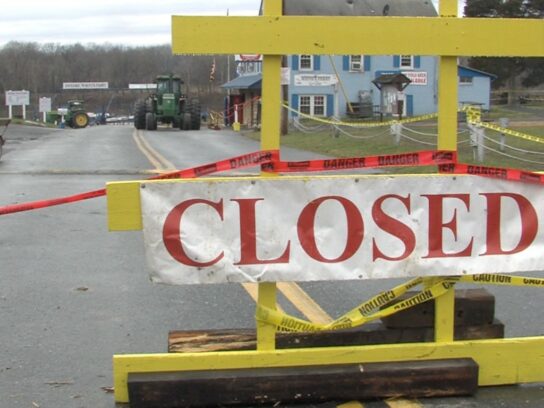 After more than 230 years of operation, White's Ferry announced on Dec. 28 that it would stop service effective immediately following a November court ruling in Virginia.
Since 1786, the ferry transported commuters across the Potomac River between Montgomery County, near Poolesville, and Loudoun County, Virginia. MyMCM spoke with Kerri Cook, president of the Town of Poolesville Commissioners, about what the closure means for Montgomery County residents. She said the service shut down is devastating and affects commuters, businesses and the area's history.
After the ferry announced it would cease service, Montgomery County Executive Marc Elrich said he directed the transportation department and county attorney to work with Loudoun County on the issue. Cook said Poolesville Commissioners are hopeful that a resolution could be reached so the ferry may reopen, however it is a land dispute between two private parties. According to Loudoun County, the issue has been ongoing for more than 10 years.