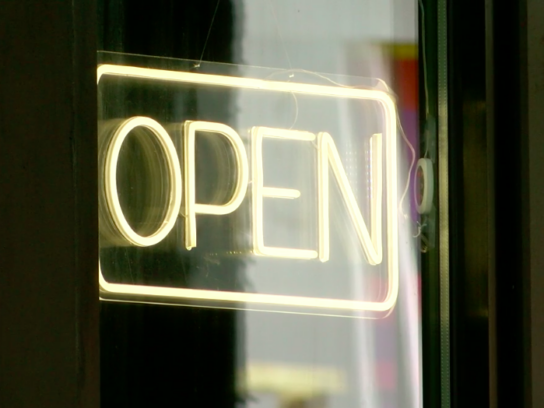 As vaccination rates continue to increase and COVID-19 cases trend downward in Montgomery County, local leaders are considering easing some restrictions this week.
"The county council acting as the Board of Health is working with our public health team to determine guidelines for additional activities to resume," said County Council President Tom Hucker during his weekly virtual media briefing on Monday.
The county council is expected to vote on the new reopening guidelines on Tuesday.
Once 50% of the county's population has received at least one dose of the vaccine, lifted restrictions for businesses and activities include:
Gathering limits increase to 50 people indoors and 100 people outdoors.
Businesses limited to 25% capacity move to 50% capacity if they do not sell or permit the consumption of food or drink.
Camps can move to the gathering limits of 50 indoors and 100 outdoors.
Escape rooms can allow ten people per game.
Museums and galleries may reopen touch exhibits.
Malls may reopen pedestrian concourses and return chairs and tables inside.
Sports move to 50 people indoors and 100 outdoors with a similar number of spectators.
"There's more loosening once we get to 60% of the population receiving one dose of the vaccine, and further once it's 70%," added Hucker.
Here's a list of the new reopening guidelines that the County Council will consider when 50% of residents receive the first dose of the COVID-19 vaccine. According to the county's Vaccine Distribution Dashboard,50.4% of residents have gotten the first dose-as of today.@mymcmedia pic.twitter.com/BMxwUySc39

— Jordan Lindsay (@TVJordanLindsay) April 26, 2021