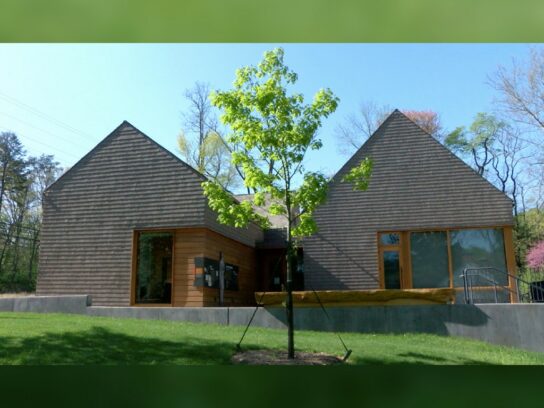 The Josiah Henson Museum and Park opened April 23.
It walks you through the life of Henson on the North Bethesda property where he was enslaved. Born into slavery in Maryland, Henson was eventually traded to a plantation located on what is now Old Georgetown Road. He escaped with his family to Canada in 1830 and about 20 years later, published an autobiography that inspired the iconic novel "Uncle Tom's Cabin."
Henson became a world renowned speaker and abolitionist who led more than 100 people to a free life. The museum tells the story of a man who escaped a horrifying life to freedom, only to continue fighting for the freedom of others.
MyMCM visited the museum and park on opening day. It features a new visitor center, the Riley/Bolten house and log kitchen, and a park with outdoor exhibits. Residents must purchase tickets online for admission.