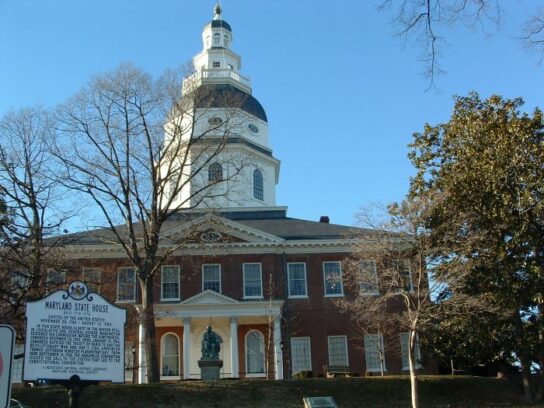 The Montgomery County delegation to the Maryland General Assembly will host an open forum Tuesday to outline legislative priorities for 2023 and gather input from county residents. 
The open forum will allow county residents to outline priorities for county delegates in the Maryland House of Delegates and senators in the Maryland Senate. The hearings are held each fall in preparation for the Maryland General Assembly legislative session—which begins on Jan. 11, 2023. 
The hearing will provide county residents and organizations the opportunity to present their most important legislative priorities. The virtual public hearing will be live-streamed and available to view on the delegation's YouTube page. 
Lawmakers from across the state have previously touted a framework for the state's new marijuana industry and a plan to enshrine abortion rights in Maryland's constitution as two cornerstones of the 2023 Maryland General Assembly session's legislative priorities.
Tomorrow evening the Montgomery County Delegation will hold its annual open night mic. County residents and stakeholders who wish to testify should sign up by 4 pm today: https://t.co/5RLqQvUX9e pic.twitter.com/k743ZppPUk

— Delegate Julie Palakovich Carr (@palakovichcarr) November 14, 2022
---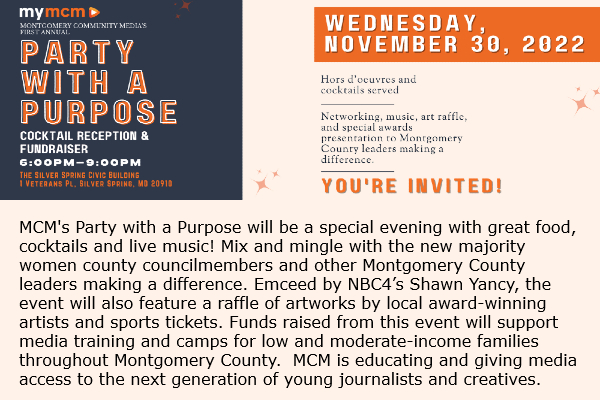 ---