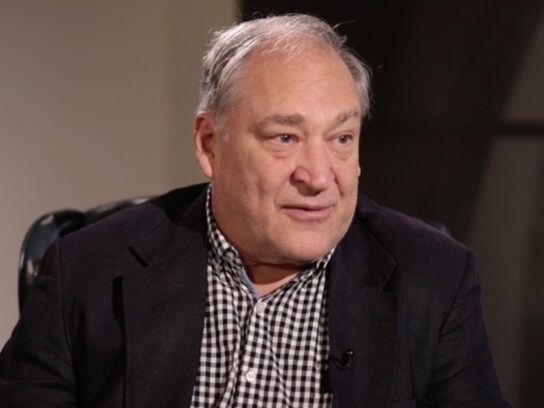 County Executive Marc Elrich will host eight hybrid forums in November and December for opinions on the 2024 Operating Budget.
The county is in the early stages of creating the budget. The final budget will go into effect on July 1, 2023.
Six of the eight discussions will be in English. The Nov.16 forum at Wheaton Community Recreation Center will be conducted in Spanish. On Nov. 29, the meeting will be in Chinese at the Chinese Culture and Community Service Center, Inc. in Gaithersburg according to the release.
The discussion on Nov. 28 at Leisure World in Silver Spring will focus on issues for older residents.
County cable stations will televise the forums live which can be seen on Comcast (Channel 6 and High-Definition Channel 996), RCN (Channel 6 and HD 1056), and Verizon (Channel 30). The forums also will be available on cable channels Takoma Park City TV (Channel 13), Montgomery Municipal (Channel 16, 997 Comcast), Corona Montgomery (Channel 10), and Montgomery Community Media (Channel 21) according to the release.
"The budget is a primary indicator of the priorities of any jurisdiction," said County Executive Elrich. "This is why community and resident involvement is essential to the process of developing a budget that reflects our values and goals. The objective is the make these forums accessible and interactive."
The schedule for the hybrid forums:
The County will provide sign language interpreters and other auxiliary aids or services upon request — with as much advance notice as possible, preferably at least three business days before the event. Contact Karen Falcon at 240-777-6522 or send a request to Karen.Falcon@montgomerycountymd.gov.
---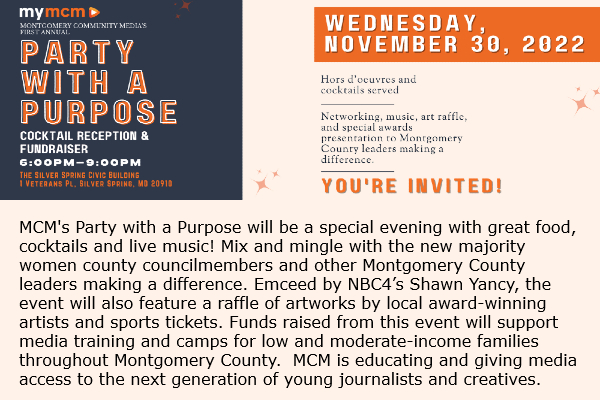 ---