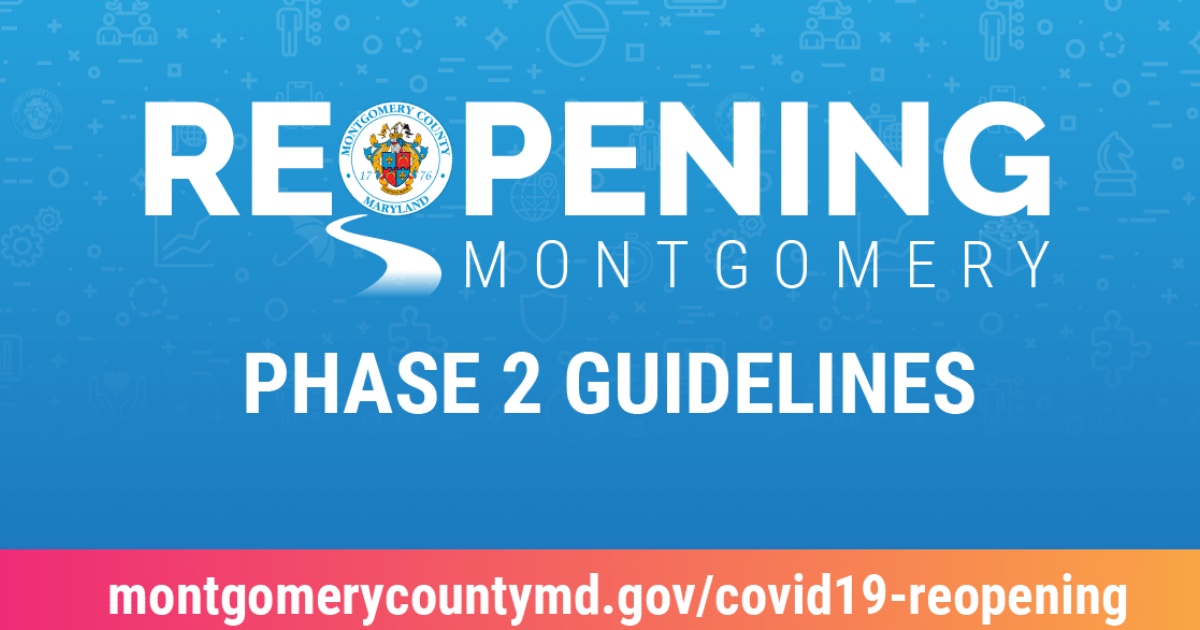 County Ensuring Business Reopening Enforcement is Racially Equitable
The county is looking into COVID-19 safety enforcement measures for businesses to ensure that they are racially equitable.
All businesses, as a condition of reopening, are required to abide by general operating guidelines. Violations can result in citations or closure.
During a virtual media briefing on Thursday, Office of Emergency Management Director Dr. Earl Stoddard mentioned that it is important that businesses across the county are treated fairly despite particular locations or ownership ethnicity.
Here's how county officials plan to move forward with this: