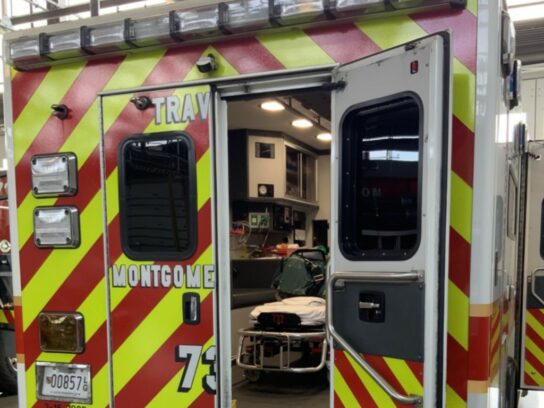 As the Coronavirus [COVID-19] continues to impact the world, Montgomery County first responders say they are prepared and have preventative measures in place in case the virus has a local impact.
Montgomery County Fire and Rescue Services has had an infectious disease task force in place in a joint effort with Montgomery County Health and Human Services.
Although there have not been any confirmed cases in Montgomery County, local officials say the task force follows CDC guidelines in preventative and responsive measures. MCFR's Bill Phelps explains to MyMCMedia what measures are being taken.