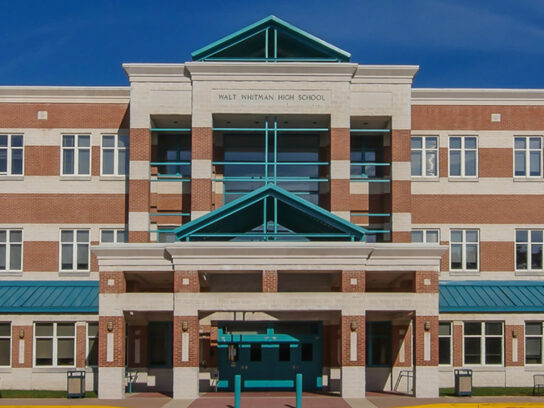 Ben Lesser, a Walt Whitman High school senior, is battling leukemia at Children's National Medical Center and is in critical need of a bone marrow donor.
Since receiving the diagnosis about five weeks ago, he's been in intensive care.
Whitman High students, family and friends are rallying around him and encourage others to get tested to be possible bone marrow donors. Students at Whitman High organized events to raise money for Children's Medical. In addition to donations, they are also asking people to get screened as they try to find a bone marrow or peripheral blood stem cell (PBSC) match for Ben and others fighting similar illnesses.
People with an ethnic background similar to Ben's — part Filipino and part European — between the ages of 18 and 44 are likely to be good matches.
To see if you are a potential match join the registry for Ben and others in need.
You may also:
Visit BISTRO 1521
Friday, February 28 from 6-9 p.m.
Saturday, February 29 from 6-10 p.m.
Friday, March 6 from 6-9 p.m.
Saturday, March 7 from 2-10 p.m.
EMAIL: 
EliseYousoufian@gmail.com