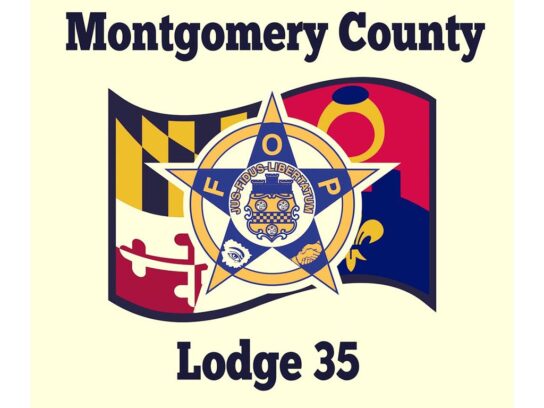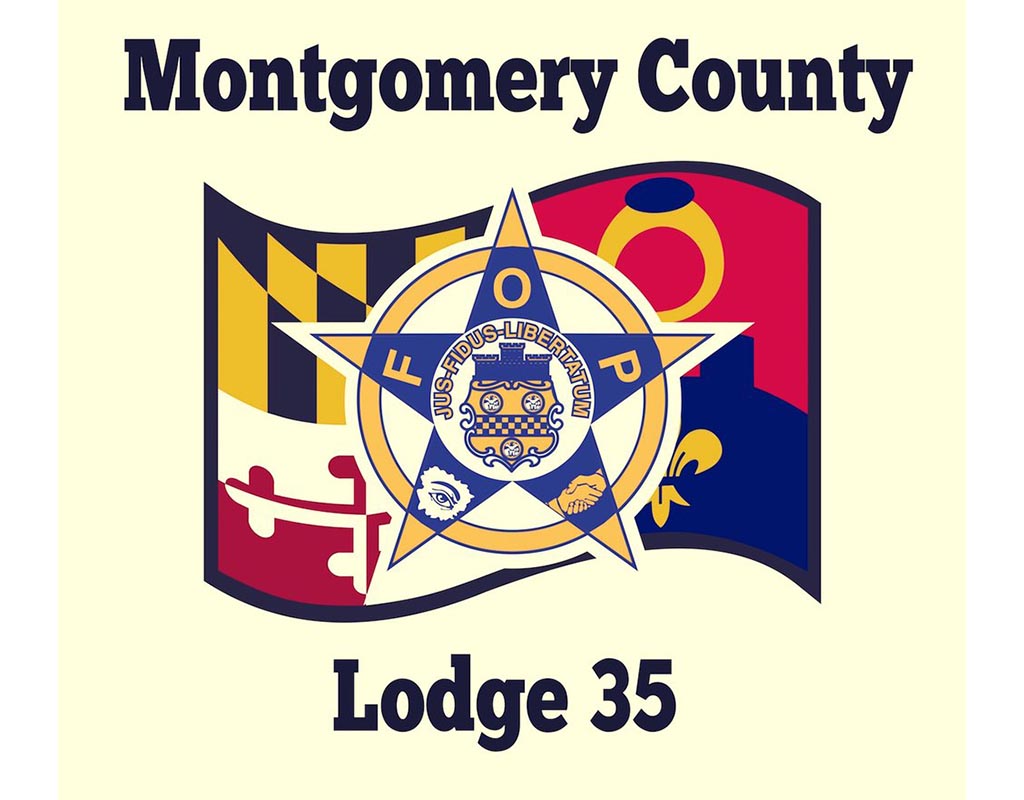 The County Council's bill to limit the use of excessive force by police is a danger to both police officers and residents, said Lee Holland, cooperation vice president of Montgomery County Fraternal Order of Police Lodge 35.
The bill, which was approved July 29, prohibits chokeholds and limits the use of deadly force, no-knock warrants and shooting at vehicles. County Executive Marc Elrich must sign it before it becomes law.
The bill is designed, according to members of council, to safeguard residents from excessive force by police.
If adopted, police will only be able to use excessive force when absolutely necessary and all other alternatives have been tried. It was initiated by Councilman Will Jawando.
While much of what is in the bill is already common practice by Montgomery County Police Officers, police officers are concerned that they could be injured or killed and the people they are sworn to protect could be as well if it is adopted in its entirety, Holland said. "This bill is simply a solution looking for a problem."
If an officer is told by a store owner that a white man in a red shirt just robbed his store, under this bill police could not stop a man fitting that description and question him as there would not be probable cause and many people could fit that description, Holland said. If police saw a man fitting the description and also carrying a bag of money, then there would be probable cause, he explained.
Currently, police could stop someone that fit the description, take him back to the store and see if the victim could identify the suspect. This would not be allowed if this bill becomes law, he said.
Chokeholds currently are used as a last resort, but that wouldn't be possible if this bill is enacted. Police would prefer chokeholds to be banned "unless it is to protect the officer," Holland said.
If a suspect has pinned an officer down and that officer cannot reach his taser, gun or other tools, "why should we be prohibited from choking back?" Holland questioned.
Another problem with the bill, according to Holland, who has been a Montgomery County Police Officer for 13 years, is that it calls for using "the totality of evidence" when reviewing an incident. Officers often make spit second decisions and sometimes don't have time to reflect, Holland said. If officers pause and take time to call for back up or work to deescalate a situation, it could lead to that officer's death or the death of civilians, Holland said.
If it becomes law, "it really is going to have a dramatic effect. Crime will increase," Holland said, adding it also will harm morale of the 1,200 officers FOP Lodge 35 represents.
Jawando, who initiated the bill, said. "We are called as a nation to end the dangerous and deadly use of excessive force by police officers. Here in Montgomery County, as we reimagine public safety in our community, we must change police policy in order to protect our residents — particularly residents of color who suffer from excessive police force at a horrifically disproportionate rate."
Councilmember Craig Rice, a cosponsor, said, "When ingrained racism shapes interactions our police have with the community, we must call it out and address it in order to expect any real change. This bill needs to happen because our officers are there to serve and protect us, and we need to know they are doing everything possible to avoid actions that can ultimately result in a loss of life. I support our police officers who put their lives at risk every day, but we need to continue to send a message galvanized in law, that use of force is a last resort, so our resident's lives are not put at risk as well."
Proud to be part of a historic vote, as a lead sponsor, prohibiting neck restraints and the striking of restrained individuals. The law also raises the standard for using deadly force and limits the situations where "no-knock" warrants can be used. #BLM https://t.co/o5WDu22uUS

— Nancy Navarro (@nancy_navarro) July 29, 2020