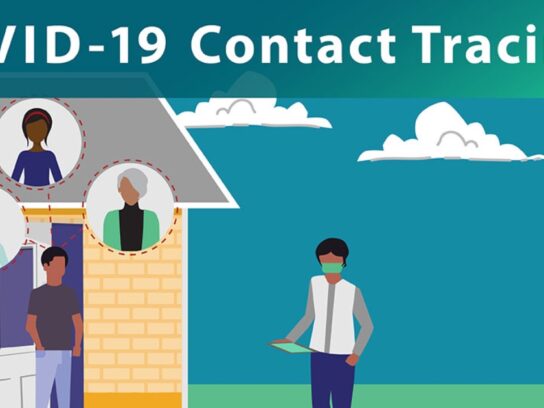 According to Governor Larry Hogan, state contact tracing data shows that family and other social gatherings have been a significant source of COVID-19 transmission.
During his press conference on Wednesday afternoon, Gov. Larry Hogan said that of all the people who contracted the virus state-wide, 44% attended a family gathering, 23% attended a house party, and 21% attended an outdoor event.
Montgomery County Emergency Management Director Earl Stoddard says outdoor and large gatherings still pose a significant risk to contracting COVID-19, and that's why there are capacity restrictions implemented throughout the county.
"We have a restriction on total gathering size that is not shared throughout the state, and we firmly believe that's one of the reasons why our cases have not been as high as other jurisdictions," said Dr. Stoddard.
Dr. Stoddard explained the importance of gathering limits during County Executive Elrich's virtual weekly media briefing on Thursday:
Meanwhile, Elrich also reminded residents during the media briefing that the county gathering capacity limit is 50 people:
See related posts: