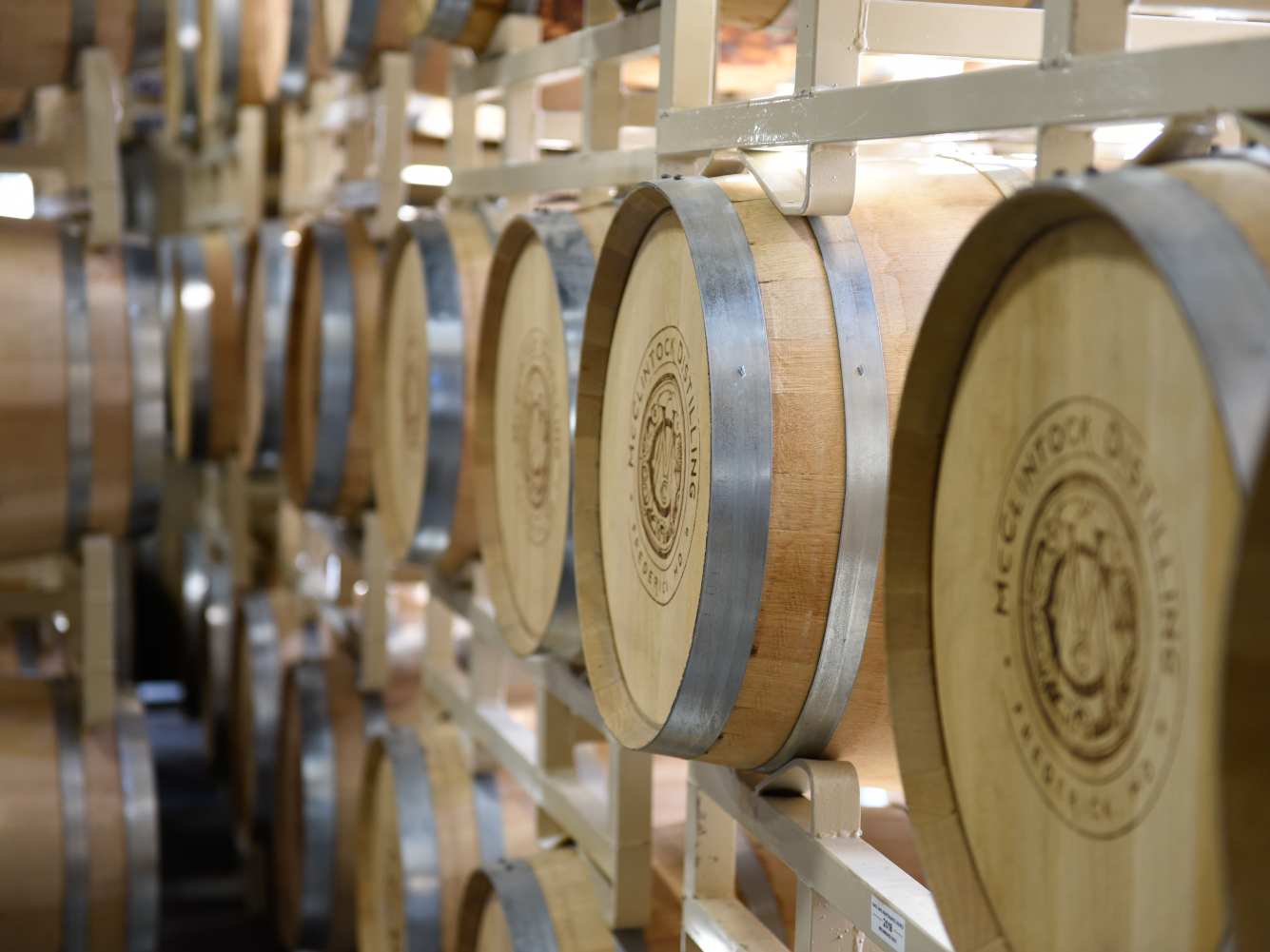 County Gets 220 Gallons of Sanitizer from Frederick Distillery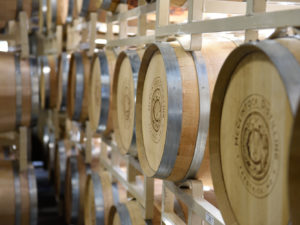 A distillery in downtown Frederick is giving 220 gallons of hand sanitizer at cost to Montgomery County's First Responders as well as some non-profits and small businesses.
Last week, McClintock Distilling Company gave the county 50 gallons of high proof alcohol that was converted into hand sanitizer by another company, said Braeden Bumpers, one of the distillery's owners.
As of this week, the company is distributing hand sanitizers to the county.
This week's delivery is being handled through the Montgomery County procurement officer, he said.
The distillery stopped its whiskey-making operation and is producing as much hand sanitizer as it can, he said.
"We've been working very, very long hours, practically 24-7," Bumpers said. "I owe it all to my team" of four people.
Bumpers expects to produce 3,000 gallons of hand sanitizer this week and 5,000 gallons next week.
The alcohol his company is using is "basically like grain alcohol," he said. "We are distilling at a much higher percentage to make it as pure and effective as possible."
Besides Montgomery and Frederick counties, McClintock Distilling Co. has supplied the Maryland office of the U.S. Post Office, doctors' offices around the state and area food kitchens and shelters, Bumpers said.
Posted on the company's Facebook page is the note, "We have been inundated with requests for hand sanitizer so we wanted to clarify our distribution plan. We will be donating to those who need it most."
The company is not selling any to the public at the current time, according to the post.
McClintock, which distills gins, whiskies and vodkas from non-GMO, pesticide-free grains, ended its tasting room hours after Gov. Larry Hogan limited gatherings of more than 10 people.