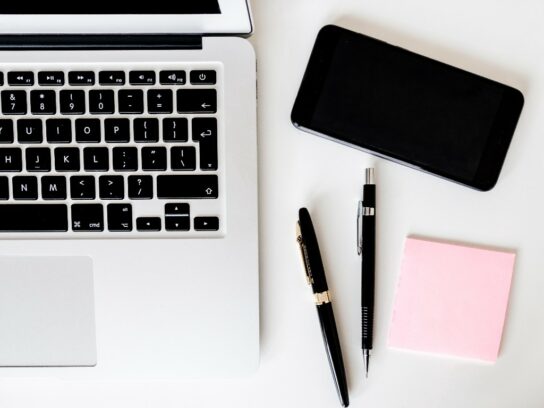 As of Sunday, Montgomery County has received about 6,300 applications for the latest round of its rent relief program, County Department of Health and Human Services (DHHS) Director Dr. Raymond Crowel said during a virtual media briefing Monday.
About $1.5 million in assistance has been distributed, he said. The county expects to be able to provide about $1 million per week going forward.
"We are actively and aggressively coming at this with everything that we can to get money out as quickly as we can to people," Crowel said. The county's COVID-19 rent relief program is open for applications. Tenants who are interested must meet the following criteria:
Have experienced a loss of income due to COVID-19
Gross household income from previous 30 days at or below 50% of AMI
Have been a Montgomery County resident since August 2020
Owe at least $1,000 or more in rent
Eligible residents can apply and see frequently asked questions here.
"We know that the eviction moratorium is ending at the end of June so it is critical for anyone that has gotten notice for eviction hearings — we want to make sure that they attend court, there are legal services available for them and that it is a very straightforward process to say that we are proactively seeking funding through this mechanism," Crowel said.
"That is a necessary step, go to court."
Crowel emphasized that citizenship status is not a factor in the program. He said the county expects additional rent relief funding in the future.
"We know this is going to be a long-term issue, so we are anticipating additional rounds of funding from the federal government and from the state so that we can continue to support families that have some need," he said.