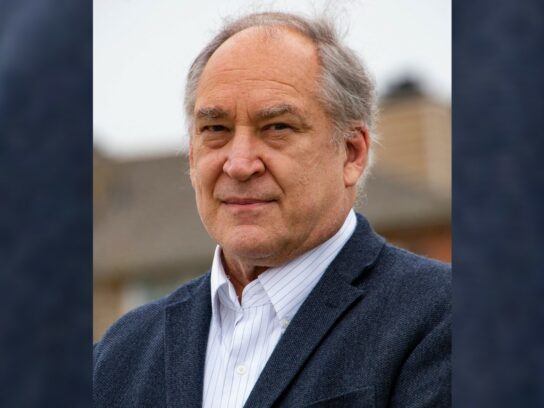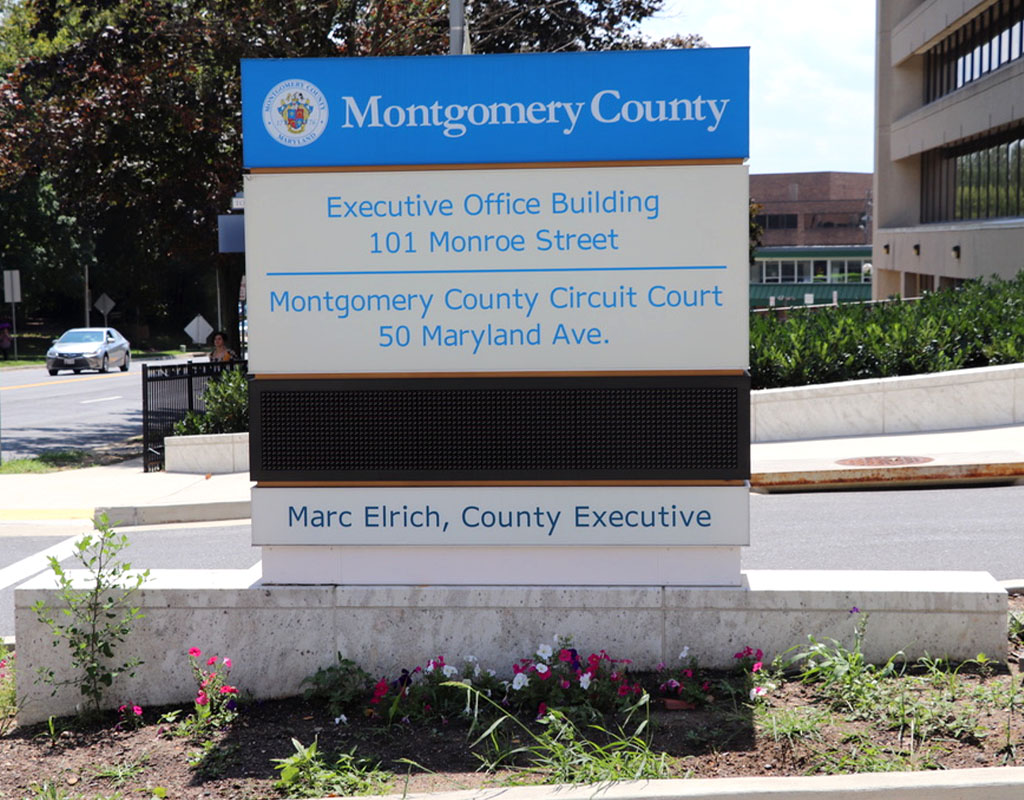 With only 2.6 new cases of COVID-19 out of 100,000 people recorded Tuesday and a test positivity rate of less than one percent, Montgomery County continues to move forward in its recovery.
During a news briefing Wednesday, Executive Marc Elrich said that hiring to fill vacant county jobs is beginning again. "We are beginning to hire," he said, pointing specifically to Montgomery County Public Libraries, six of which reopened Tuesday. "There are a lot of vacancies in the library," he said.
He expects more vacancies to occur as the county continues to reopen, partly due to "the high number of employees who are in their sixties" and above and may not feel comfortable returning to their offices.
The county is looking closely at its teleworking policies with the goal of continuing to allow many employees to work from home at least part of the work week. "We found it actually worked pretty well for us," he said of teleworking.
Dr. Earl Stoddard, director of Montgomery County Office of Emergency Management & Homeland Security, said that the county also is reexamining how it delivers its services with the goal of continuing to offer online assistance as well as in-person help.
Another area his department is looking into is sharing office space between employees who don't need an office five days a week, Stoddard noted. This could lead the county to reducing its office rental space in the future, and Elrich noted, "We are reexamining our work places."
The county also is expected to update its face covering policy in the next few weeks. Currently, face coverings must be worn in county buildings by both staff and visitors. That requirement may be lifted for those who are fully vaccinated. However, it is likely to stay in place at homeless shelters and the prison, Stoddard said.