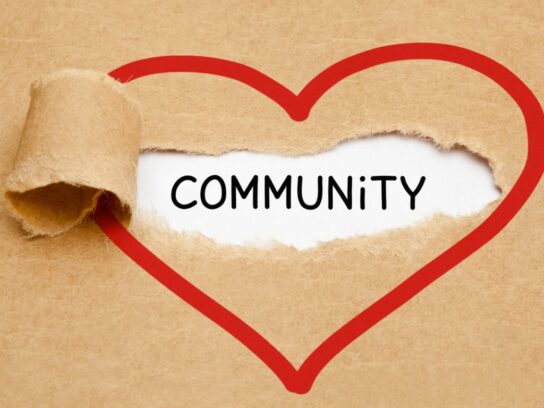 As we look back on 2019 and set goals for the new year, we need to remind ourselves of the importance of giving back to our communities. In Montgomery County, the child poverty rate is over 9 percent and 35 percent of the public school students qualify for free or reduced price meals. A family of four needs over $91,000 in income to afford the basic necessities of housing, food, transportation and child care in our county. The Holiday Giving Project of Montgomery County attempts to provide assistance to families in need during the holidays.
For more than 30 years, the Holiday Giving Project of Montgomery County has provided Thanksgiving and December holiday assistance to low-income households.  A network of social workers, school counselors and other human service professionals refer families in need for holiday assistance to the County's Department of Health and Human Services (DHHS).  The Department then distributes valid referrals among the Holiday Giving Coalition, made up of local non-profits, faith-based organizations and governments.  Each member of the coalition adopts specific zip codes in the county to serve referred families in need, by providing food, gift cards and toys collected through donations.
In 2019, the project successfully matched 11,433 families for the December holidays; including 23,304 children with 31 Coalition members.  Montgomery County Public Schools provided nearly half all referrals.
"We are extremely fortunate in Montgomery County that we have a dedicated group of organizations who join us each year to serve our families in need," said Raymond Crowel, director, DHHS. "We also have a generous community who steps up by providing monetary, food and gift donations."
Learn more about the Holiday Giving Project on the DHHS website.