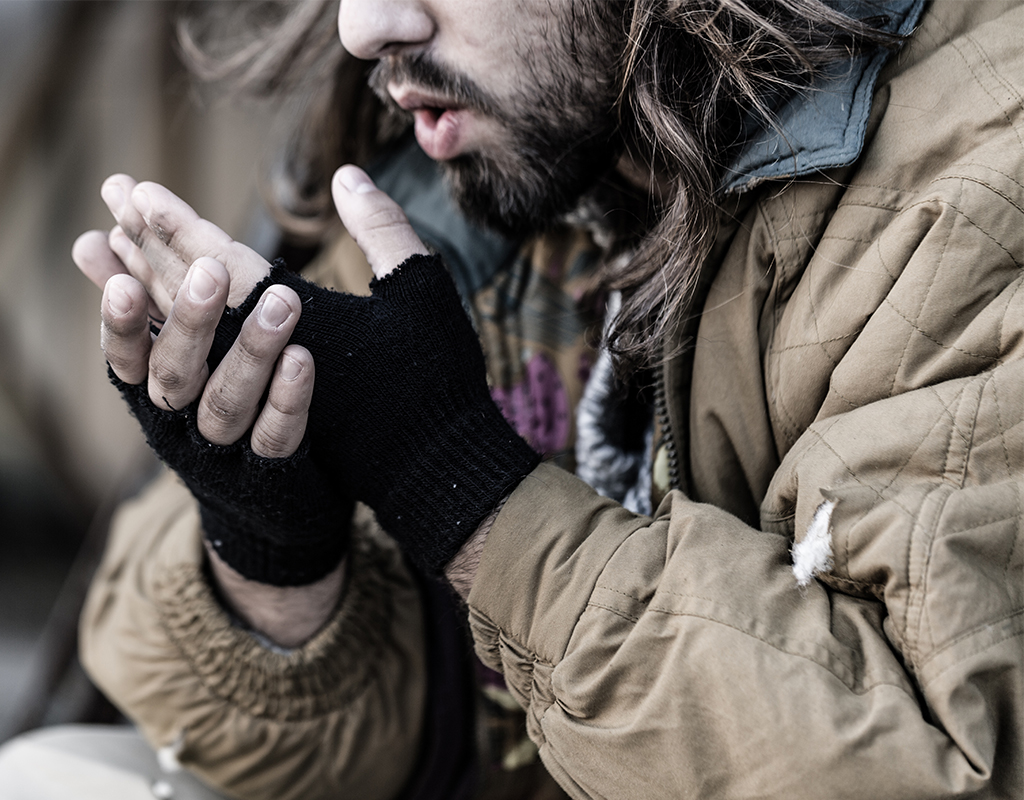 County Homeless Shelter For Men Will be Expanded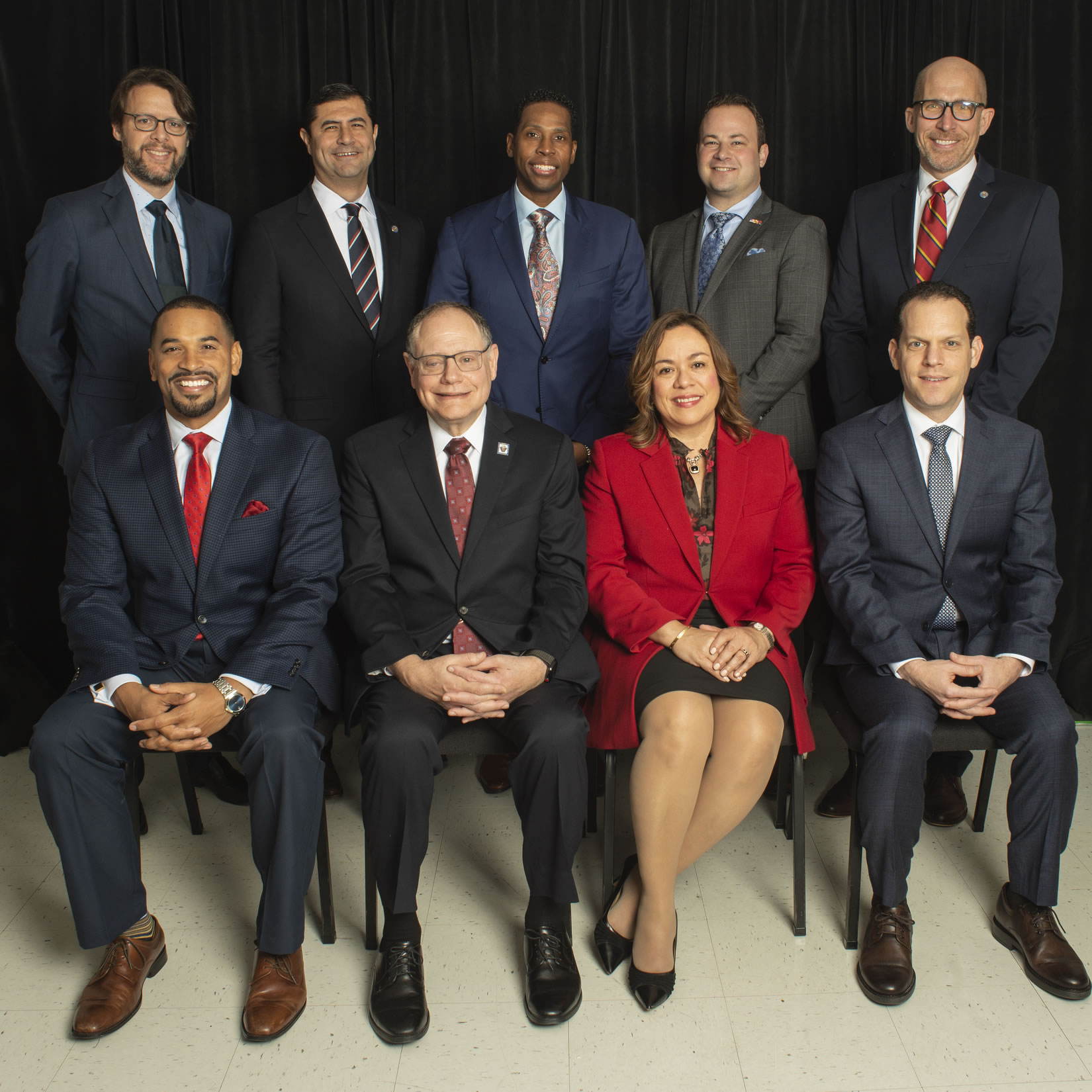 Montgomery County Council unanimously agreed Tuesday morning to spend $1,140,000 to build an addition to its men's homeless shelter in Rockville.
The council also discussed allocating up to $2 million to help residents pay their rent rather than be evicted. A public hearing on this matter is set for April 28.
A 4,500-square foot addition to the existing hypothermia overflow shelter at Crabbs Branch Way will be built. Completion is expected by the summer.
With the addition, that shelter is expected to house a total of 100 men.
The facility will include room for the residents to congregate, obtain meal service and visit medical and case management offices. These services are not available now.
The current building originally was designed as an overflow facility, especially to be used during very cold weather.
In other action, Councilmember Evan Glass explained that additional money is needed for renters who are in danger of eviction or who fear not being able to pay rent, because they have lost their jobs or had their hours cut during the pandemic.
"With May 1 right around the corner," another rent payment is due, Glass said.
If approved, the money would be used to curtail evictions and help with short-term rent subsidies, he said. A multilingual hot line for renters also is included in this proposal.
Glass said it is possible that the federal government will provide funding to help renters. If that happens, the $2 million allocation would be reduced.
In other business, the council approved recommendations for full design and construction funding for the side path at Dale Drive in Silver Spring.