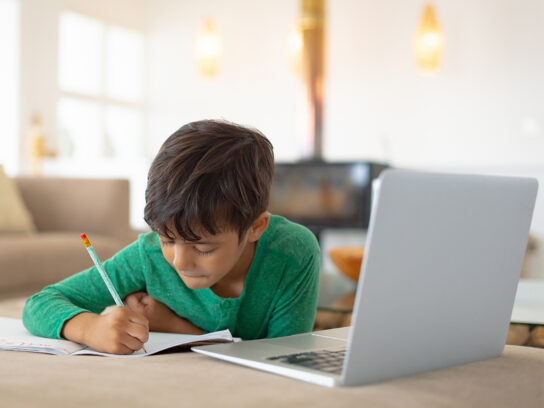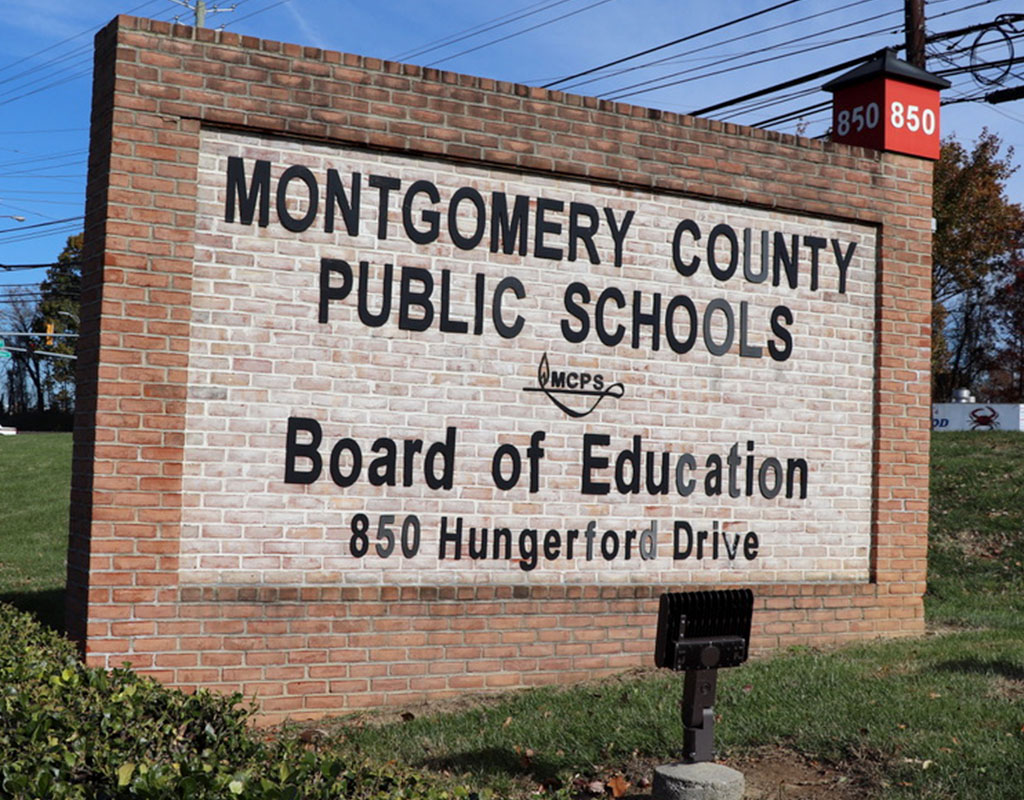 Montgomery County Public Schools (MCPS) began Phase II of its continuity of learning plan on Monday. 
Monday marked the first day of the fourth quarter. Phase I of learning was from March 30 to April 17. Phase II ends on May 15, which is the day Gov. Larry Hogan extended statewide public school closures to due to COVID-19. 
Phase I was focused on basic logistics like options of school schedules and what would work best for families and making sure office hours are available. Phase II will focus on using the online learning model, independent and self-paced learning, teacher interaction and new assignments for students at all levels. MCPS is planning for Phase III from May 20 to June 15, if school closures extend once more. 
"We've also tried to map out, if there was an extension, what Phase III would look like," MCPS Deputy Superintendent Monifa McKnight said at a Board of Education meeting Tuesday.
"To make sure that we are not waiting for someone to tell us what to do but we actually have a plan in place if those circumstances happen."
On April 17, Maryland State Superintendent Karen Salmon announced that all Maryland public schools will stay closed through May 15.