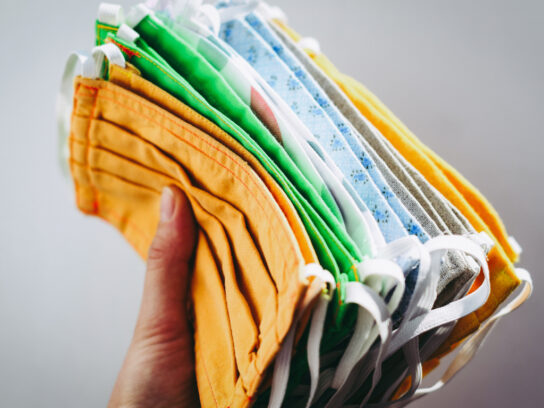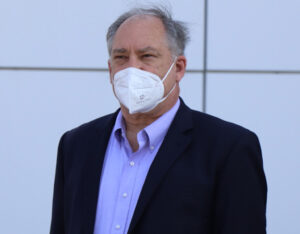 Montgomery County's indoor mask mandate ends at 12:01 a.m. Thursday, County Executive Marc Elrich said during a virtual briefing Wednesday.
He emphasized masks are still required in Montgomery County Public Schools (MCPS) and on public transportation. Elrich reminded residents that businesses can still choose to require indoor masking and have the right to refuse entry to those who don't comply.
Wednesday marks the seventh straight day of moderate COVID-19 transmission, Elrich said, which is the required threshold to end the mandate. In early August, a county council Board of Health regulation reinstated the mandate when the county reached CDC-defined substantial transmission. The regulation declared the mandate would end after the county maintains moderate transmission for seven consecutive days. Last Thursday, the county reached moderate transmission and reported 49.78 cases per 100,000 residents in the past seven days and has since maintained that level. On Wednesday, the county reported 44.83 cases per 100,000 residents.
According to the CDC, substantial transmission is 50-99.99 new coronavirus cases per 100,000 people in the last seven days. Moderate transmission is 10–49.99 cases per 100,000 people in the last seven days.
Acting County Health Officer Dr. James Bridgers sent a letter to the county council, sitting as the Board of Health, to notify members that the mask requirement will end.
Elrich encouraged residents to continue mask-wearing in public indoor settings.
Leaders clarified the indoor mask mandate can be re-triggered if the county hits substantial transmission again. Assistant Chief Administrative Officer Dr. Earl Stoddard said some councilmembers are discussing the possibility of changing that measure, however he said it has not been proposed yet.