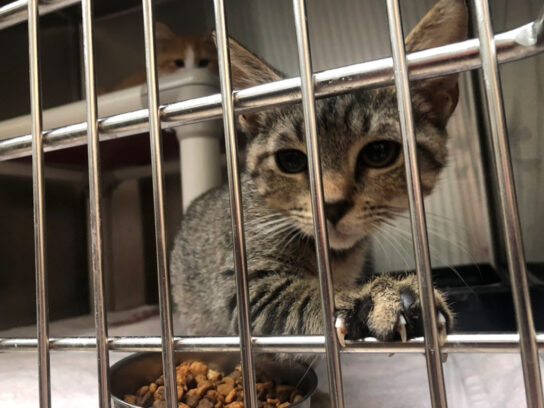 Montgomery County officials want to address a shortage food in local animal shelters while pet stores throw away edible food.
Congressman Jamie Raskin, and Representatives Fred Upton, Lucy McBath and Young Kim have introduced the Bring Animals Relief and Kibble Act (BARK). It would provide animal shelters protection from being sued against the effects of donating food.
"No shelter should go, especially not when pet stores nationwide are throwing away surplus food," Rep. Raskin said in a press release.
The BARK Act would give pet stores protections similar to grocery stores when donating food. Many pet stores are reluctant to donate food because they can be held legally liable by animal shelters for any negative effects from the food. Moreover, with the on-going pandemic, pet stores have been increasingly more wary of sending donated food.
"Every animal deserves a second chance at life when entering a shelter, and the BARK Act will make that dream a closer reality." Rep. said
If approved, the BARK Act would help reduce the amount of wasted food, reduce shelters low on food and  ultimately, reduce lives lost.