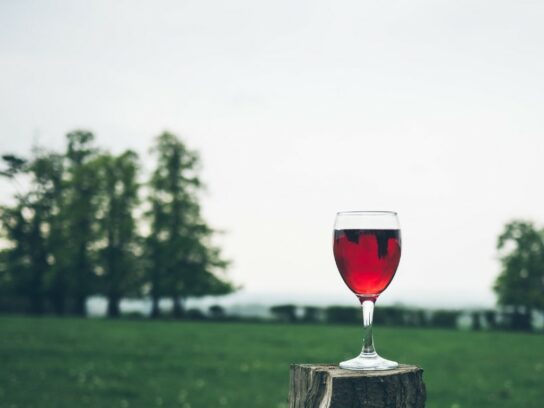 Montgomery County residents can toast the reintroduction of the Picnic in the Park program. It will be reinstated to allow the consumption of alcohol at 13 parks throughout the county.
Alcohol consumption will be permitted in the following parks:
-Carroll Knolls Local Park
-Acorn Urban Park
-Ellsworth Urban Park
-Elm Street Urban Park
-Flower Avenue Urban Park
-Germantown Town Center Urban Park
-Jesup Blair Park
-Norwood Local Park
-Olney Manor Recreational Park
-Takoma Urban Park
-Wall Local Park
-Wheaton Local Park
-Wheaton Regional Park
"Our parks have helped us get through the pandemic by providing much needed outlets for our physical and mental health," said Montgomery County Councilmember Evan Glass.
The Maryland National Capital Park and Planning Commission lifted the suspension placed on the Picnic at the Park Program on July 1, 2021. The suspension was initially enacted due to the COVID-19 State of Emergency that was mandated by the State of Maryland.