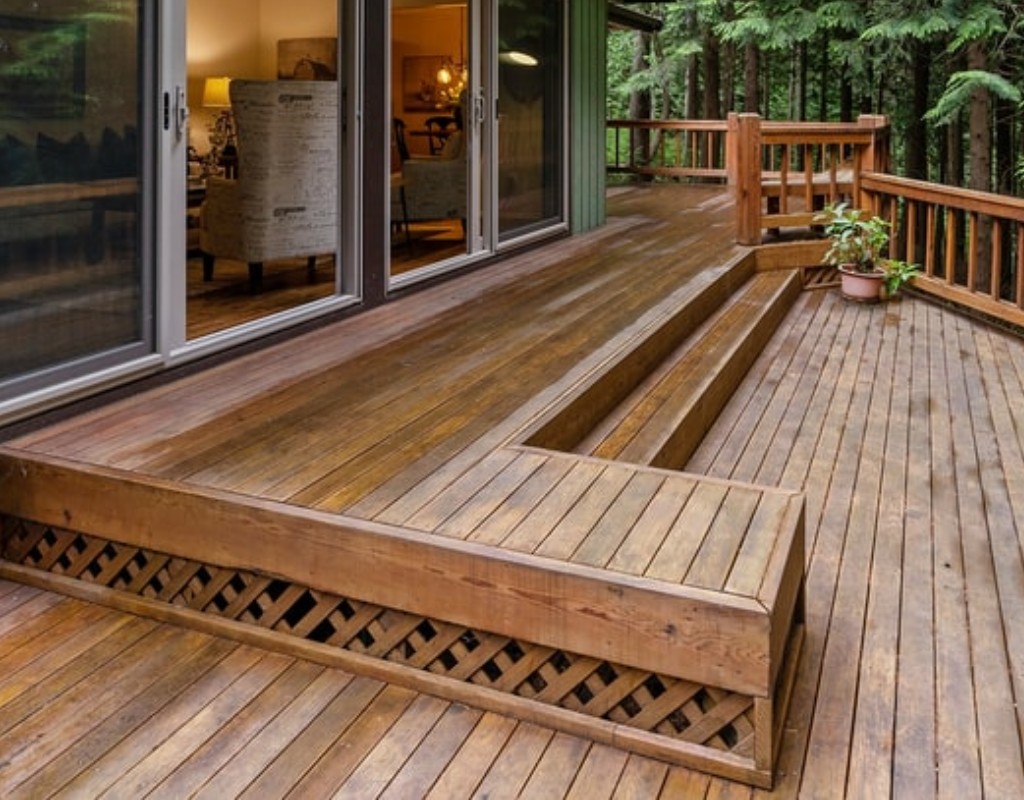 County Offering Free Deck Inspections to All Residents
The Montgomery County Department of Permitting Services (DPS) is offering free deck inspections as a part of Building Safety Month. 
The free 'Check Your Deck' is open to all Montgomery County residents, said DPS Spokesperson Jessica Fusillo. She said the two reported deck collapses in 2019 were caused by the way the deck was attached to the home, and the county has since updated legal requirements to make sure that doesn't happen. 
Residents should call 311 or 240-777-0311 to learn more or schedule an inspection. 
Montgomery County's Department of Permitting Services is joining the 40th annual celebration of "Building Safety Month" during the month of May with a series of activities, including free inspections of residential decks. Learn more: https://t.co/JqSpRL6wZn #MoCoDPS @311MC311 pic.twitter.com/5HT0mSTOlL

— Montgomery County MD (@MontgomeryCoMD) May 4, 2020