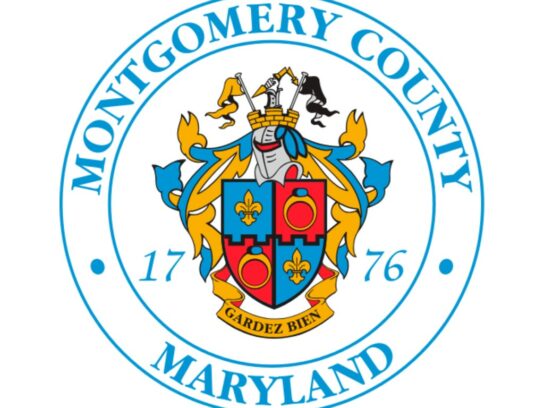 The Montgomery County Department of Health and Human Services (DHHS) is currently taking applications for the Community Services Grants Program. The program offers up to $10,000 in support of health and human service projects.
The program will offer one-time grants to nonprofit organizations in Montgomery County serving residents in the community. In addition to the grants, reimbursements will be provided to funded organizations for approved equipment and other capital purchases. Organizations that are interested must begin and complete these purchases between July 1, 2021 and June 30, 2022.
Nonprofit organizations must complete their application by April 7, 2021. More information regarding the application process can be found on the DHHS website. Residents and nonprofit organizations with more questions should contact Victoria Buckland at 240-777-1211.