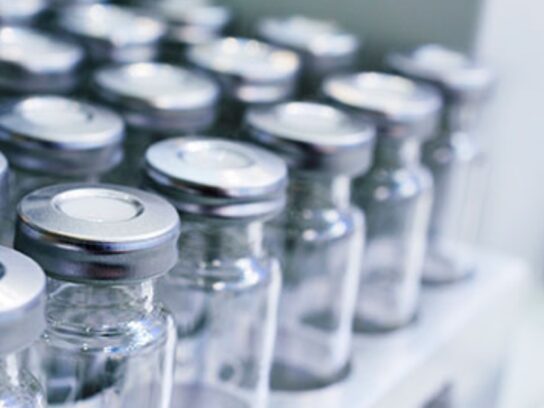 Montgomery County has moved into Priority Group 1B 'Tier 1' of the vaccination process, consisting of residents aged 75-and-older.
Although residents are asked to preregister for the COVID-19 vaccine, there is a lot of confusion surrounding the process. Some people say they've followed the process only to find there are no 'available appointment slots' at the moment. Health officials say this is due to the limited supply of the vaccine not only in Maryland but also nationwide.
Preregistered residents will be contacted by the county with instructions to schedule an appointment once they become available, depending on eligibility and the number of vaccine doses that are at hand. There are also several different preregistration options – which many people are finding confusing.
"There is not a statewide, all-opportunity-preregistration, and obviously that would be something the state may find helpful to do eventually, but for right now it is basically through the county – for the county clinics, or through the individual providers," said Montgomery County Office of Emergency Management Director Dr. Earl Stoddard during a virtual media briefing on Wednesday.
The county's webpage has a link to the state's vaccination website, which gives you all the 'vaccination opportunities' by zip code. However, local officials do not recommend residents preregister on multiple platforms. They say it can impact the statewide limited supply of vaccines.
Executive Elrich addressed the problems and Dr. Stoddard clarified other vaccine site opportunities that are available throughout the state during the briefing.
As of Jan. 27, Montgomery County has received 32,400 COVID-19 vaccine doses from the state, of which 78.3% have been administered so far.