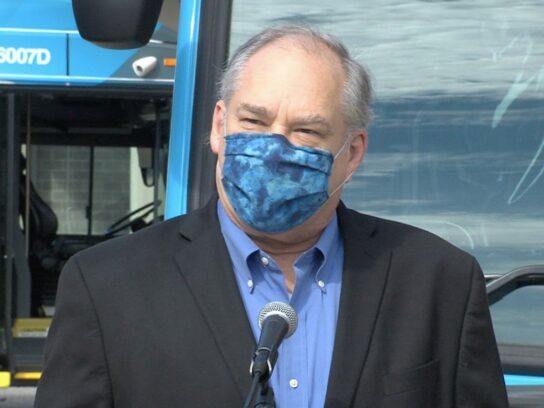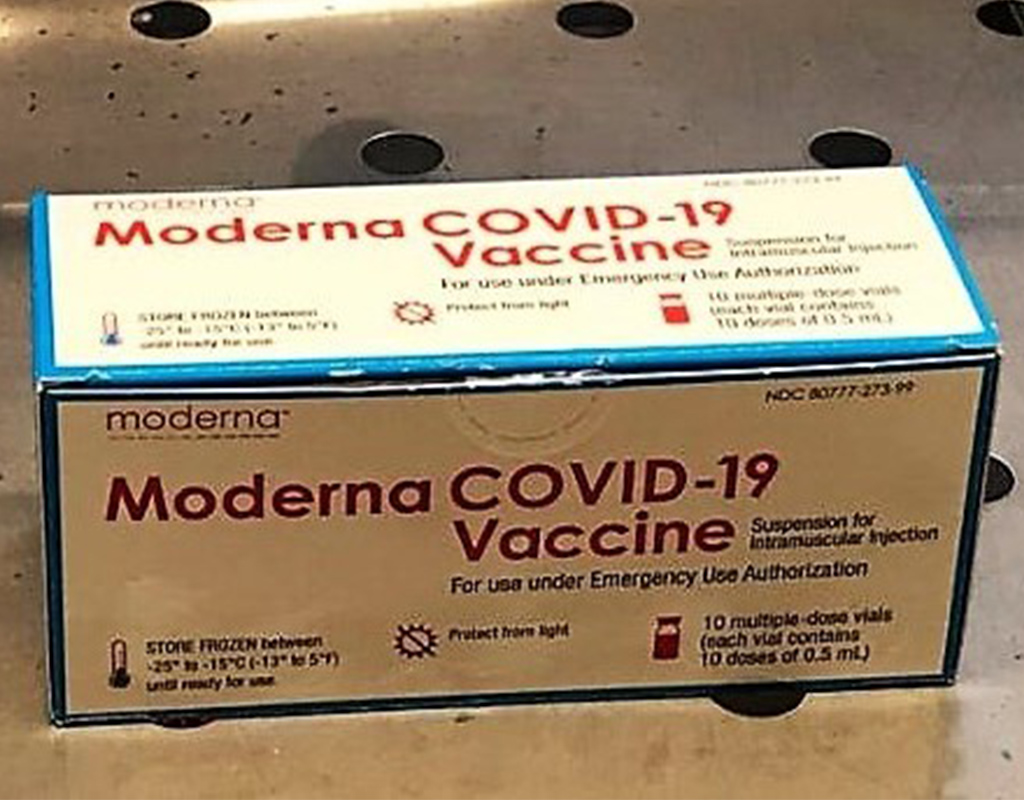 County Executive Marc Elrich announced that Montgomery County is teaming up with Johns Hopkins Medicine (JHM) to begin vaccinating eligible residents and Montgomery County Public Schools employees this week. The aim of the initiative is to vaccinate as many teachers as possible to prepare for schools to reopen.
The announcement comes as Gov. Larry Hogan is urging all public school districts in Maryland to reopen classrooms in some capacity by March 1. In response to Hogan, MCPS issued a statement on Jan. 22, calling the governor's goal "abrupt," saying, "Please allow us time to thoughtfully assess these important developments and continue to prepare for a successful start to the second semester."
A Montgomery County news release explains the partnership with JHM, saying, "the state of Maryland has provided JHM with 8,775 doses of the vaccine which will be used to vaccinate Montgomery County residents who are older than 65 who and have received care from JHM providers within the last two years as well as MCPS employees."
💉 Waiting for your #COVID19 vaccine? There are many moving parts behind the scenes with the vaccination process – especially with limited doses. Watch this video w/ @MontCoExec, @MoCoCouncilMD & @MoCoDHHS officials to learn what you need to do to get ready for your vaccine. pic.twitter.com/9vyOpQcLQ1

— Montgomery Council (@MoCoCouncilMD) January 27, 2021
MCPS' school system will identify employees eligible to receive the vaccine and will refer them to JHM to receive notification about scheduling an appointment. JHM will then contact eligible people when there's a vaccine appointment available.
"We are excited about this partnership because working together, we can have a more effective vaccination strategy," Elrich says in a statement. "With the vaccine in such limited supply, we need to work together to reach as many of the eligible populations as quickly as possible."
💉 Got questions about the #COVID19 vaccine❓ Visit the County's website for answers: https://t.co/VSjSWLBt7F. @MoCoDHHS pic.twitter.com/yBng0EtZDi

— Montgomery County MD (@MontgomeryCoMD) January 27, 2021
Kevin Sowers, president of the Johns Hopkins Health System and executive vice president of Johns Hopkins Medicine, said in a statement, "As we enter this newest vaccination phase in Maryland, we are pleased to answer the call from the state to vaccinate eligible individuals using vaccine doses allocated to residents of Montgomery County."
MCPS Superintendent Jack Smith said in a statement that MCPS is grateful teachers will have the opportunity to access the coronavirus vaccine.
"Providing access to the vaccine to our employees is a crucial step toward a return to a level of normalcy for all of us and a return to in-person instruction," Smith said.
The county said in a statement it's continuing to work with state officials as the vaccine supply is limited but in high demand. Additionally, the county is working with "other health care providers, including local hospital and health care systems, to expand the number of vaccinations available,"
Related Posts:
Montgomery County Government Starts Vaccinating Residents 75+
MCPS Concerned About State's 'Abrupt' Change in Reopening Guidance