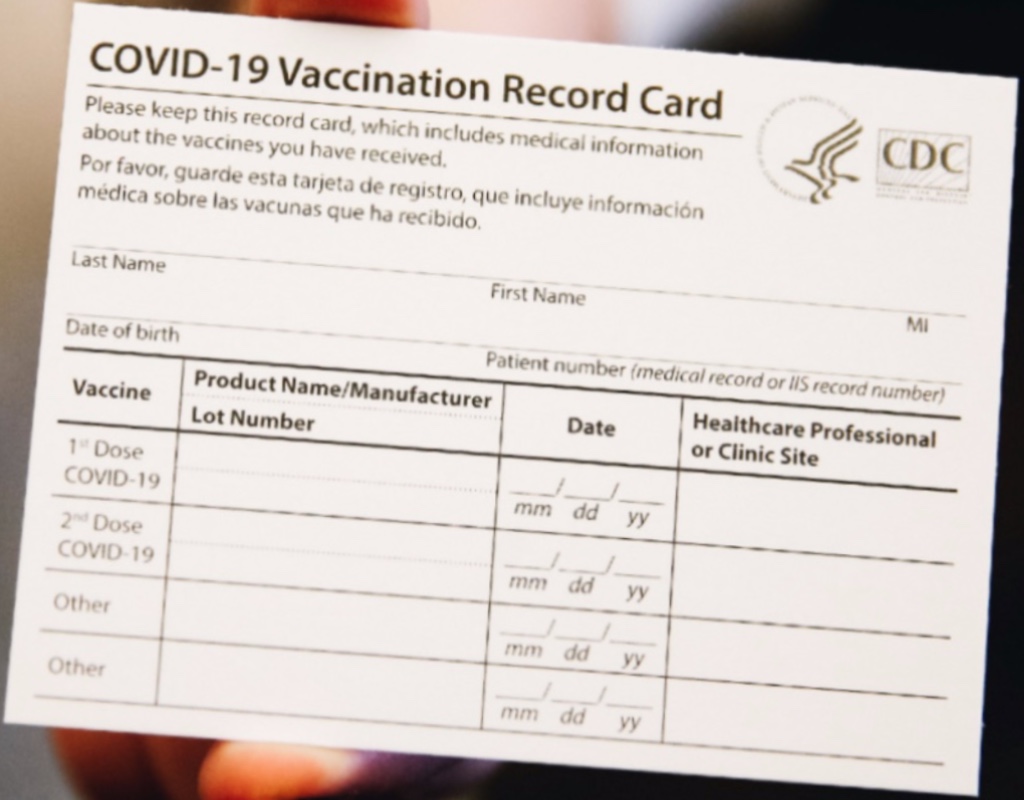 County Relaxing COVID-19 Restrictions but Still Working on Getting More Residents Vaccinated
As of May 28, there will be no capacity limits for outdoor gatherings and indoor gatherings will be limited to 250 people, explained Robert Drummer, senior legislative attorney. Face coverings will not be required when outdoors, and those who are fully vaccinated do not have to wear face coverings indoors except when in schools and on public transportation.
County councilmembers unanimously – and enthusiastically – voted Tuesday morning to lift almost all restrictions for fully vaccinated people, noting that while about half of Montgomery County residents are fully vaccinated against COVID-19 and 60% have received their first dose, about 400,000 residents are not vaccinated.
"That's 400,000 people. That's a lot so we still have a lot of work to do," County Health Officer Dr. Travis Gayles told members of the county council Tuesday morning.
"Hundreds of thousands of people in Montgomery County, I am not talking about Prince George's – they are only at 30% – those folks are coming here," said Councilmember Craig Rice. That is why Gayles and many councilmembers recommend that face coverings still be worn, especially indoors.
Those who are not fully vaccinated, meaning two weeks past their final injection, still will need to wear face masks while indoors, Drummer said. The regulations also remove the current requirement that restaurants record contract tracing information.
The county is striving to reduce the risk of people becoming infected with COVID-19 as opposed to eliminating the risk, explained Dr. Earl Stoddard, director of Montgomery County Office of Emergency Management & Homeland Security. If every resident who is eligible did get vaccinated, only 83% of residents would be vaccinated, he said. Those under 12 years old are not eligible, and some people cannot receive the injection for health reasons.
The county is working with an outside behavioral health scientist to create specific messages and incentives to try and get more residents vaccinated, Stoddard noted.
Also, it currently is targeting homebound residents and their caregivers by bringing the vaccine to their residences.
According to Stoddard, more than 71% of the county's law enforcement officers have been vaccinated as have 75% of the fire and rescue staff. Between 70% and 80% of all county employees are vaccinated, he said, noting that it is difficult to be precise as many county residents and employees were vaccinated outside the county.
All employees have been offered multiple chances to become vaccinated, he noted.
Between May 13 through May 17, 9,474 people between the ages of 12 and 15 years were vaccinated. On May 17, there were 26 new COVID-19 cases and the county's test positivity rate decreased to 1.37%, Gayles said.
"If @MontgomeryCoMD were a state, we would rank among the top states in the nation in terms of our vaccination rates."
– @ReadyMontgomery Director Dr. Earl Stoddard, Ph.D. MPH, CEM. pic.twitter.com/uqQExwkEMh

— Tom Hucker (@tomhucker) May 18, 2021
Dr. Gayles reports that while 60% of residents have received their first dose of the #COVID19 vaccine we have more work to do to get all eligible residents vaccinated. With 50% of residents completing all required vaccinations, the County moves to full reopening on May 28. pic.twitter.com/wiUgnUWtYC

— Montgomery Council (@MoCoCouncilMD) May 18, 2021
I joined my Council colleagues today in approving the latest Board of Health Regulation, which firmly sets us on a path to a post-COVID-19 County. We are approaching the milestone of 50% of our residents being fully vaccinated, and it is time we start looking ahead.

— Nancy Navarro (@nancy_navarro) May 18, 2021