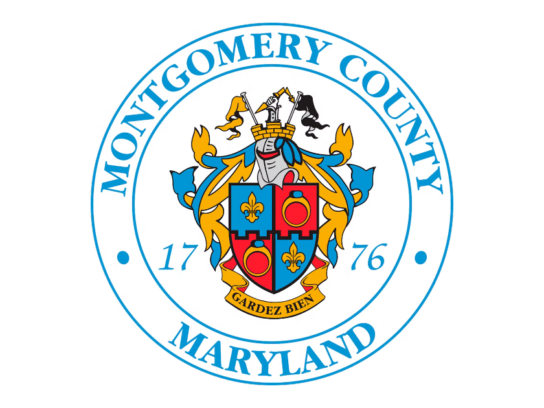 Montgomery County is looking to fill 17 openings on the new Sports Advisory Committee. There are both public and organizations vacancies on the committee.
The committee was established late last year with Bill 6-22. The committee includes 17 voting members appointed by the County Executive and confirmed by the County Council. Members serve three-year terms and should reflect the diversity of the County. Public members will serve without compensation but are eligible for reimbursement for travel and dependent care for in-person meetings attended. Committee meeting dates and times will be determined and may be held virtually.
Working with the Recreation Department, the committee's role will be to study sports participation and opportunities in the County, make recommendations to the County Executive and County Council and recognize outstanding teams and athletes. Members will help conduct research, advocate for enhanced sports opportunities, and identify and address discrepancies found in youth sports.
"This committee will advocate for enhanced sports opportunities and exceptional facilities ensuring youth have access to recreational sports programs. We look forward to working with community stakeholders and collaborators to develop a roadmap for identifying opportunities to expand programming, " said Robin Riley, director of Montgomery County Recreation.
The deadline to apply is Feb. 1. More information about the committee may be found on the Montgomery County Sports Advisory Committee web page.