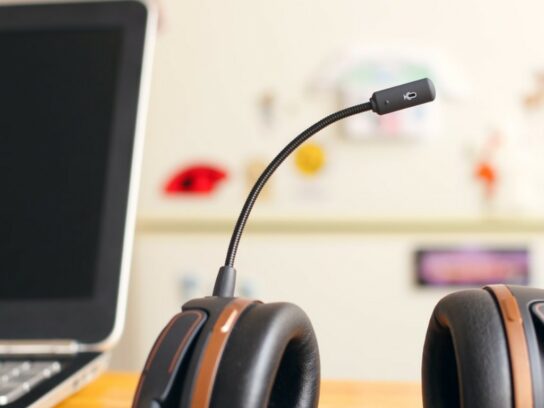 Montgomery County has been getting an influx of 311 calls from residents asking for assistance during the COVID-19 pandemic, said county Spokesperson Barry Hudson at a virtual meeting Wednesday. 
311 is the customer service number for the county. Residents can get government information about services and other related topics.
When county employees began teleworking in mid-March, it was not until a couple of months later in May that calls began to surge. After working through hiring restrictions, the county is in the process of bringing on temporary contractors who can answer calls, Hudson said. Training usually takes about six weeks or so, but a new model lets the training get done in three to five weeks so people can get to work. However, the county does not want to sacrifice quality, so employees are being brought on in increments of five. The county has begun interviewing applicants, according to a June 12 letter from county officials.  
Many calls recently have come from people who have never called the county before. Councilmember Gabe Albornoz said it's important to make sure those callers have a good first interaction with their government. Councilmember Nancy Navarro said most callers are Spanish speakers. 
"If they have a bad experience and then let their community and family know that they have had that bad experience, it makes it even more likely that other people will not reach out and engage and access services that are critically important to them and critically important to the public health of the county as a whole," Albornoz said.
"We have to get this right."
Hudson said the average length of calls is also increasing, which is another challenge. Calls used to be around 3.5 to four minutes long, but now on average are five to six minutes long. 
"People need more help, and the help that they're looking for hits on a number of prongs. It's not a one-channel call anymore, it's a general cry… for help," Hudson said.
Councilmember Evan Glass noted that to his knowledge, the most popular COVID-19 related calls the county receives are about the Emergency Assistance Relief Payment (EARP) program, renters' assistance and Ride On service reductions.
Happening now—Tune into the joint GO & HHS Committee meeting on surge calling to MC 311 & service for all residents. Watch @CountyCableMoCo or YouTube https://t.co/oXKs6qjaOI. Follow the Council staff report at https://t.co/ocgtaks82L . https://t.co/rO736Wfr2C

— Montgomery Council (@MoCoCouncilMD) June 17, 2020