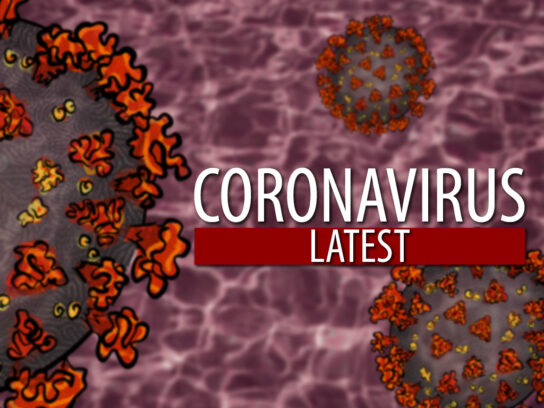 Montgomery County has launched a wastewater surveillance program to detect traces of Covid-19 in local communities. County health officials partnered with the Inspection Experts, Inc. and the University of Maryland's Department of Civil and Environmental Engineering to implement the program.
Wastewater surveillance serves as "an early detection/warning for increasing level of community transmission and surge of COVID-19," according to a county press release.
Wastewater samples are collected from five sampling sites twice a week and sent to University of Maryland for analysis. The sampling sites are located in Brookville, Boyds, Germantown, Rockville, and Wheaton.
The results of the analysis are published and updated weekly on the county's Covid-19 website. So far, the county has published data from samples collected on Oct. 25 and Oct. 27.
Related Story: