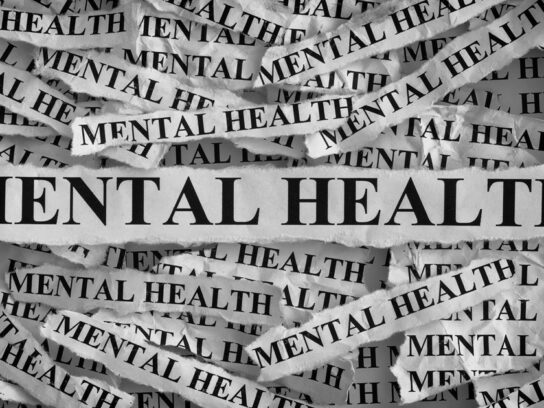 Three Montgomery County advisory boards join forces to host "Break the Taboo" – a forum on youth mental health and substance abuse – from 6-8 p.m. on Thursday, May 19. 
Montgomery County Alcohol and Other Drug Abuse Advisory Council, Mental Health Advisory Council, and Citizens Review Panel for Children will offer youth the opportunity to participate in sessions on substance use/mental health warning signs, coping skills, and ways to help. Participating students can earn Student Service Learning hours. 
Parents, guardians, and those who work or care for youth will have a different programming. They will hear from the Center for Anxiety and Behavioral Change and the Substance Abuse and Mental Health Services Administration on ways to support youth. 
"It is now more important than ever for Montgomery County to hold an event focused on youth mental health and substance misuse," Celia Serkin, member of the May 19 Forum Planning Committee, said. "The COVID-19 pandemic has had serious negative impacts on the mental health and psychological wellbeing of children, youth, and young adults and their families, particularly for groups at-risk of new or exacerbated mental health and substance misuse challenges and those facing barriers to accessing care."
Attendees will also participate in a panel discussion and  hear firsthand experiences about youth mental health and substance use. A question and answer session hosted by Dr. Rolando Santiago, Chief of Behavioral Health and Crisis Services for the County's Department of Health and Human Service, will follow. 
The forum will conclude with a virtual resources fair where attendees will be able to connect with representatives from local organizations. 
To register for the forum click here. Attendees in need of an interpreter can email Diane Lininger to request accommodations at diane.lininger@montgomerycountymd.gov.