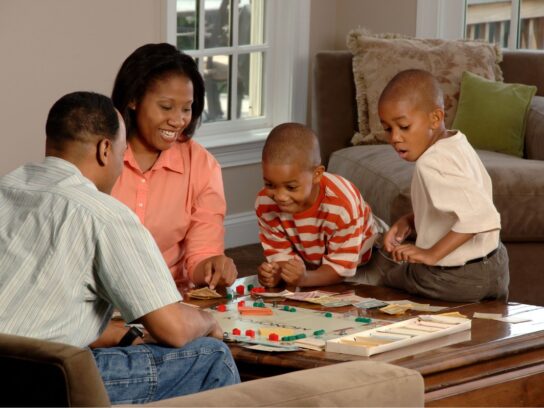 On Saturday, August 13, the Department of Health and Human Services (DHHS) will host a "Right from the Start" event that seeks to provide educational support for Black children and families, from the time of preconception through early childhood. The event is free to the public and will run from 10 a.m. to 1 p.m. at the White Oak Community Recreation Center. The center is located at 1700 April Lane, Silver Spring, MD 20904.
"Right from the Start" is co-sponsored by the African American Health Program (AAHP), Early Child Services, and the Babies Born Healthy Program (BBH)—all initiatives of the DHHS. The AAHP works to eliminate health disparities and improve the life-span of those who are African American or of African descent. The BBH seeks to decrease disparities and reduce infant mortality among African American women.
Topics of discussion will include:
Healthy habits in the years before pregnancy.
Racial disparities, healthy pregnancy and how to advocate for oneself, self-advocacy.
Speaking up for yourself with healthcare professionals and educators.
Taking care of yourself and your children from infancy through kindergarten/first grade.
Developmental milestones in early childhood.
Mental health for the Black Community.
According to a Montgomery County press release, in 2021, Black/African American women accounted for 43 percent of fetal and infant losses, yet made up approximately 20 percent of births in the county. These losses are still prevalent, with Black/African American women accounting for one-third or more of them in the county.
To register for the event, click here.
Residents are invited to attend a free health event focused on support for Black children and families, from preconception through early childhood, from 10 a.m.-1p.m. on Saturday, Aug. 13, at White Oak Community Recreation Center. Learn more ➡️ https://t.co/U97As7yr12. @MoCoDHHS pic.twitter.com/IKfzkKe9Qp

— Montgomery County MD (@MontgomeryCoMD) August 2, 2022